Animal Land is a collaborative project between Alyssa C. Salomon, visual artist, and Anne Wright, Director of Environmental Outreach at the Rice Rivers Center, Virginia Commonwealth University's biological field station.
Animal Land unites contemporary art strategies with scientific research, to shine light on wildlife dwelling amongst tamed and untamed habitats threaded around the James River in Central Virginia. Drawing primarily on night-vision infrared photographs and videos collected in the James River Park System for research by Science in the Park, and supplemented with others recorded around Salomon's home, the prints for Animal Land have been realized through the handwork of 19th century photographic processes. This mash-up of technologies reveals hidden dreamscapes of feral beauty and romantic wonder found amid a densely developed section of East Coast urban corridor.
Jacques Cousteau, explorer and filmmaker imprinted on our childhoods, said "People protect what they love." Our intention with Animal Land is to seduce viewers into recognizing and treasuring the sublime natural world located close at hand, often invisible, and in urgent need of acknowledgement and safeguarding.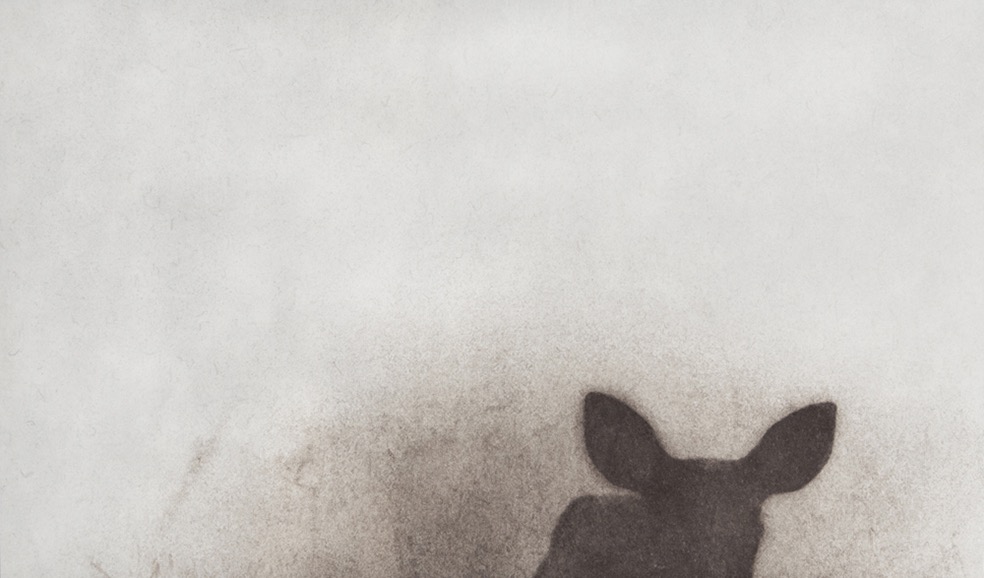 Alyssa C. Salomon is a visual artist utilizing photography to explore our slot as humans in the natural world and to defiantly choose joy and beauty over despair. In January 2016, Salomon's two year collaboration with The Valentine Museum – the exhibition "A Chicken in Every Plot" – opened.
Salomon's work is in a number of public and private collections including those of Virginia Museum of Fine Arts, Capital One, and The Valentine; has been recognized with awards including two VMFA Professional Artist Fellowships, exhibited nationally and in Europe, and reproduced in print. Salomon teaches at Virginia Commonwealth University School of the Arts, has led workshops at Penland School of Crafts (NC), Museum of Printing History (TX), and many other institutions. She has spoken at Aperture Foundation, Society of Photographic Arts conference, and elsewhere. Salomon apprenticed with daguerreotypist Bob Shlaer, and holds degrees from Kenyon College (BA) and University of Chicago (MBA). Salomon is a compulsive, albeit late rising, bird watcher, a frequent kayaker, and obsessed in producing the perfect pound cake. Representation: Candela Gallery (Richmond VA), Soho Myriad (Atlanta, Los Angeles, & London), Penland Gallery (Penland NC).
Website: alyssasalomon.com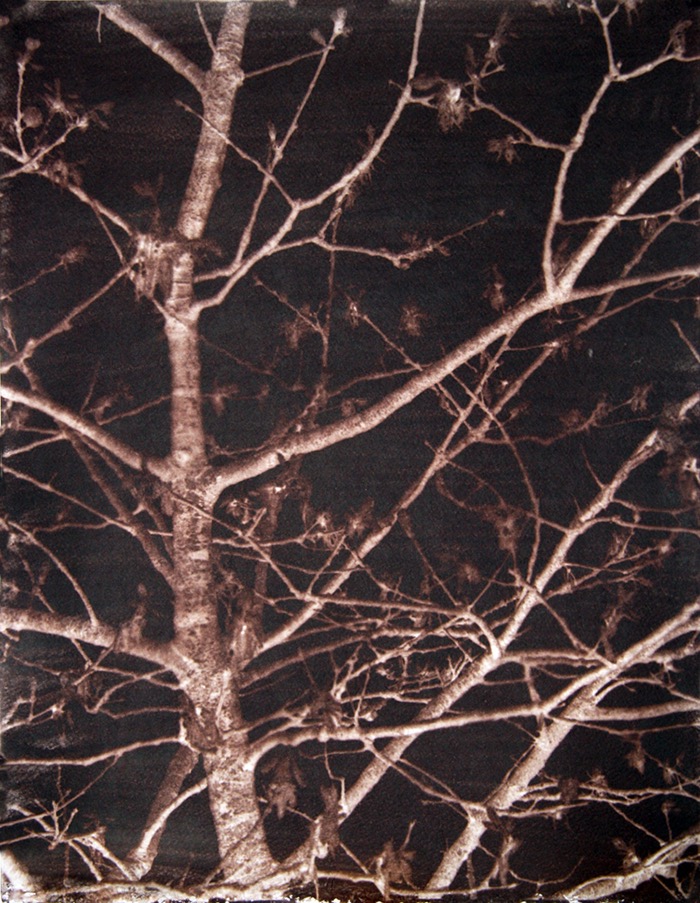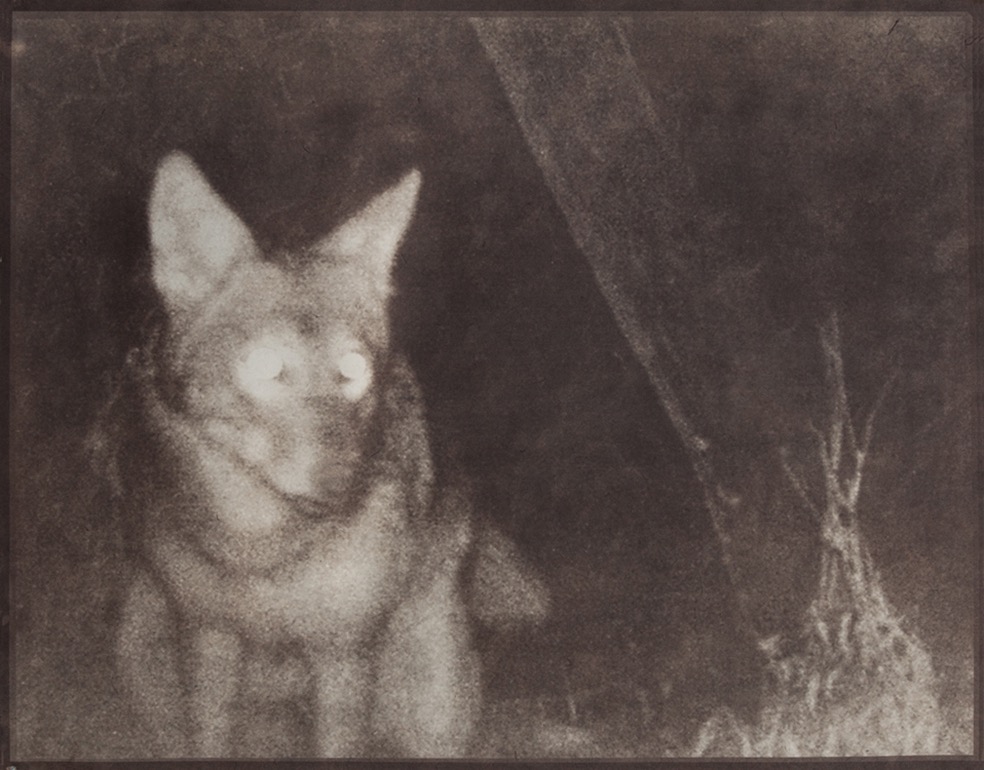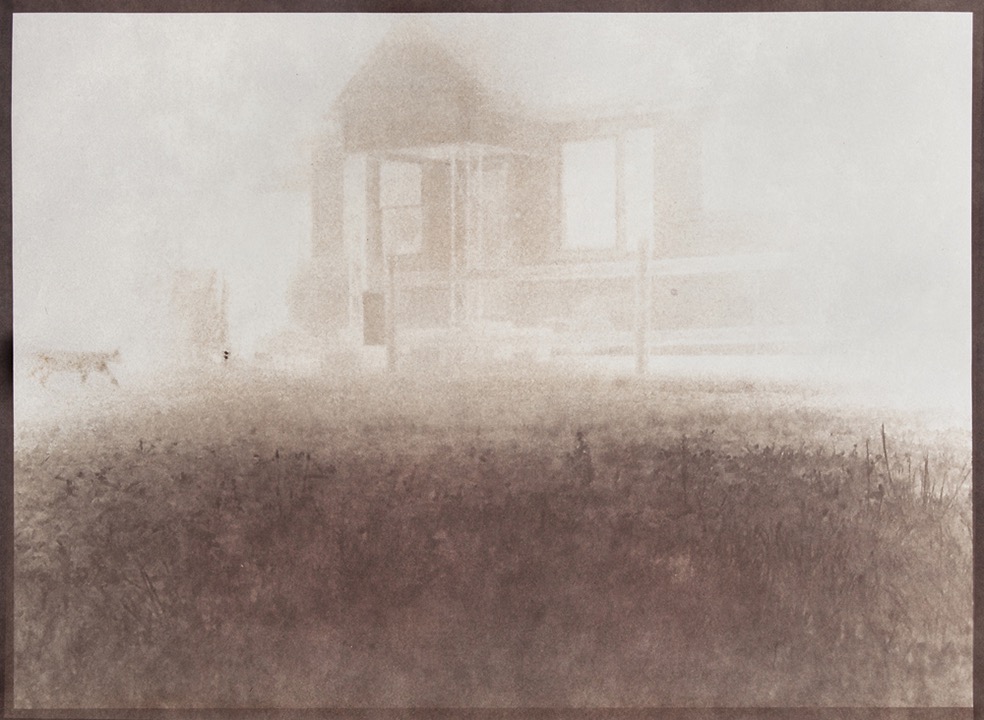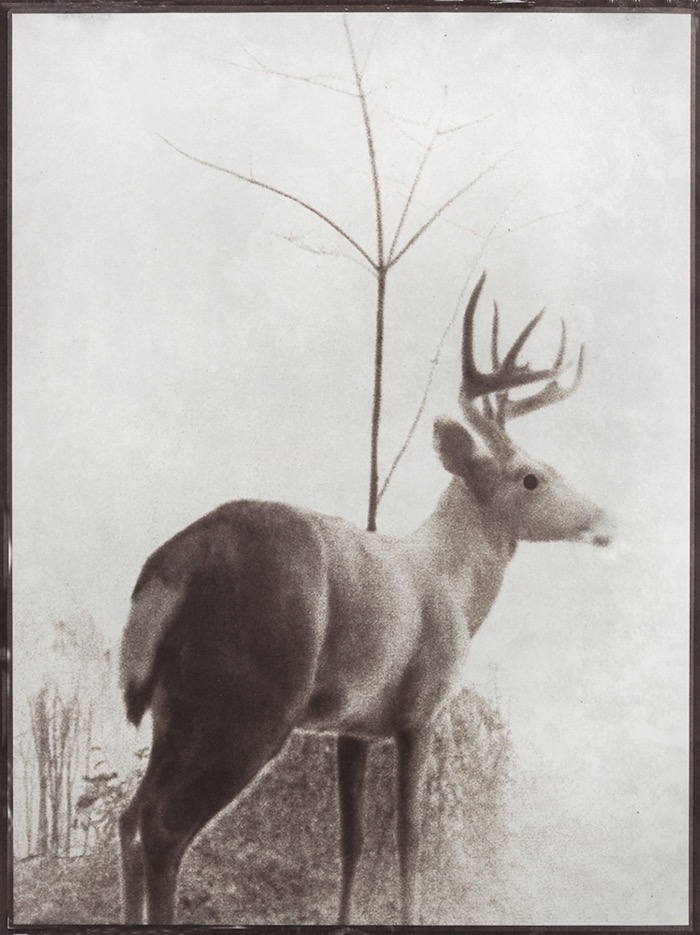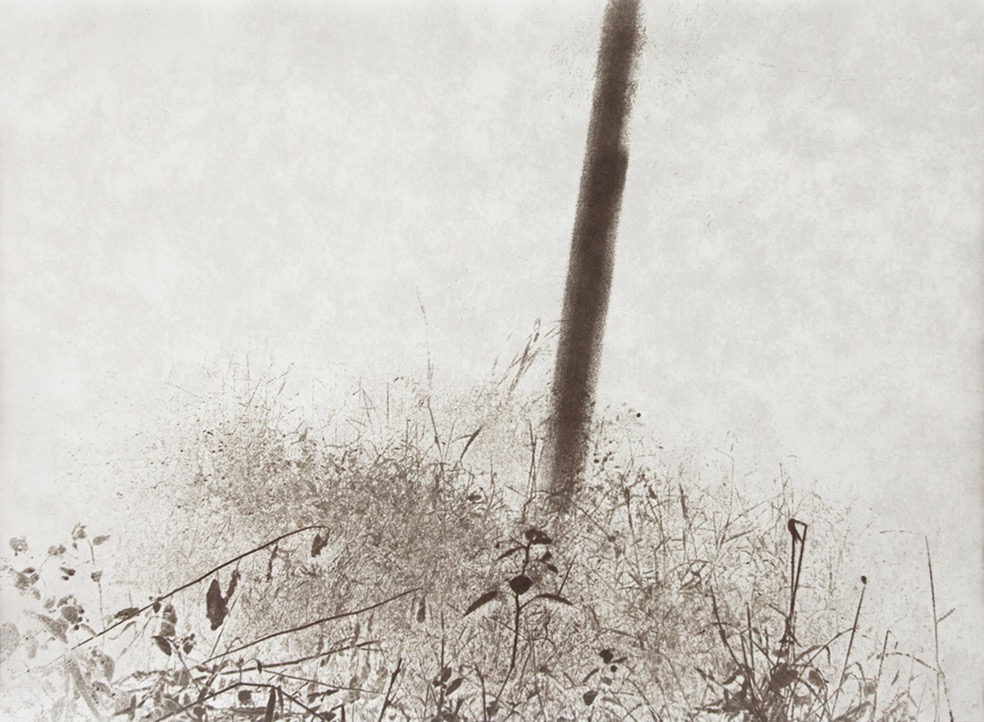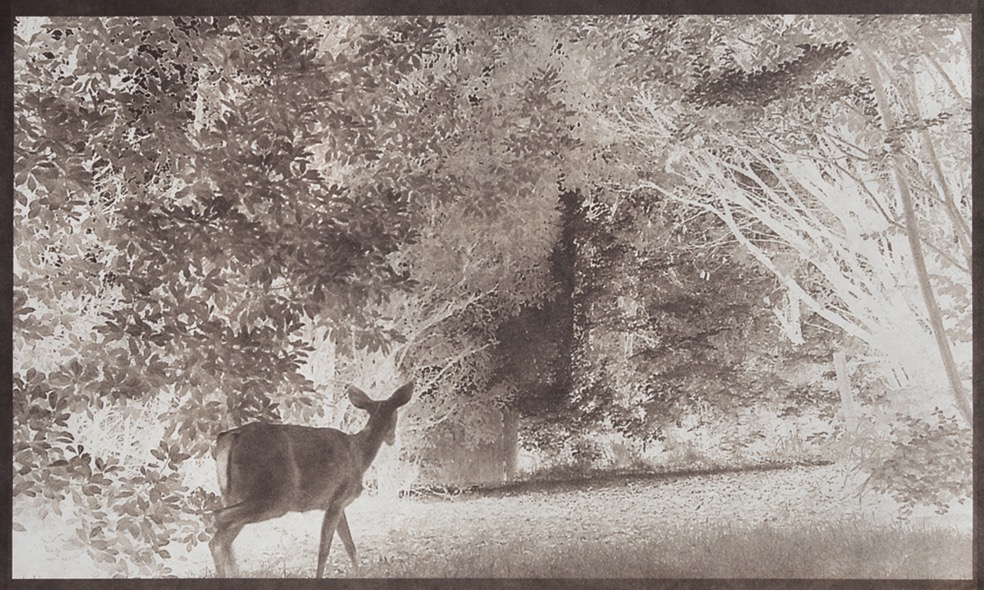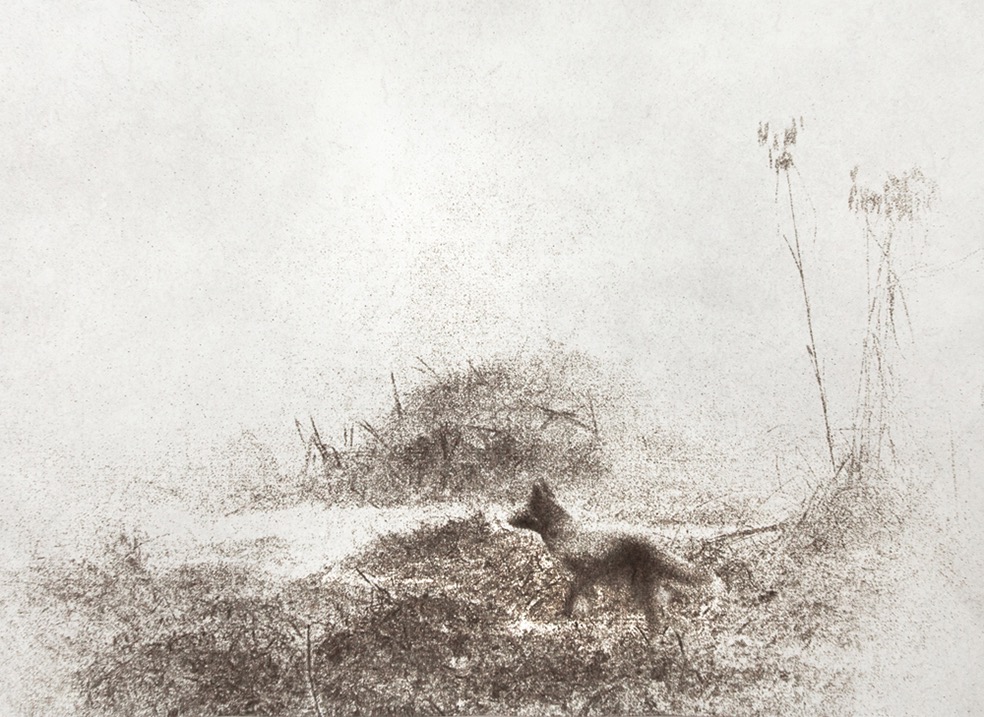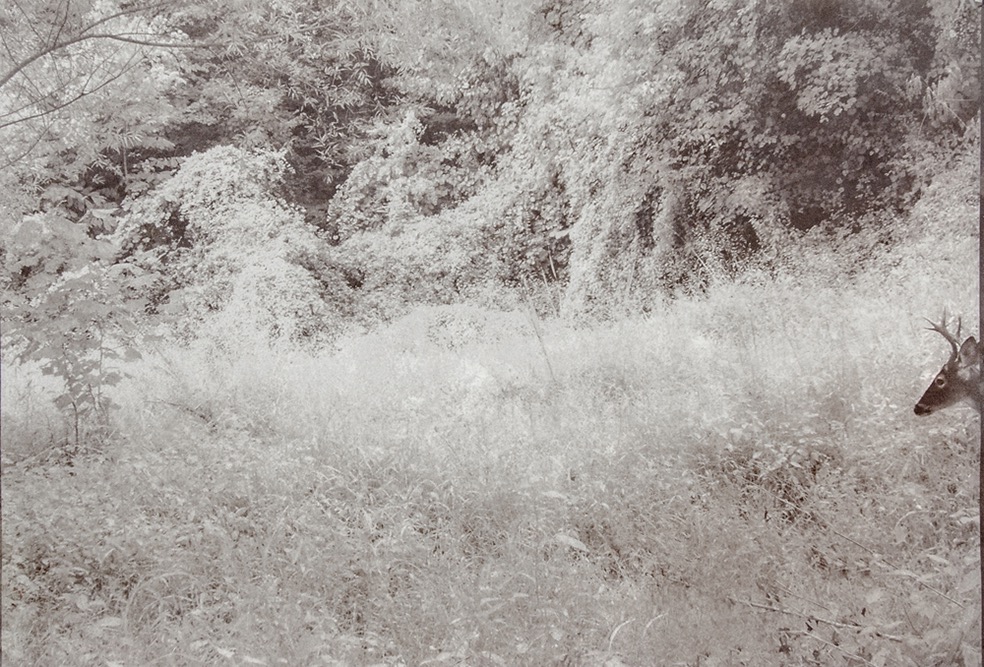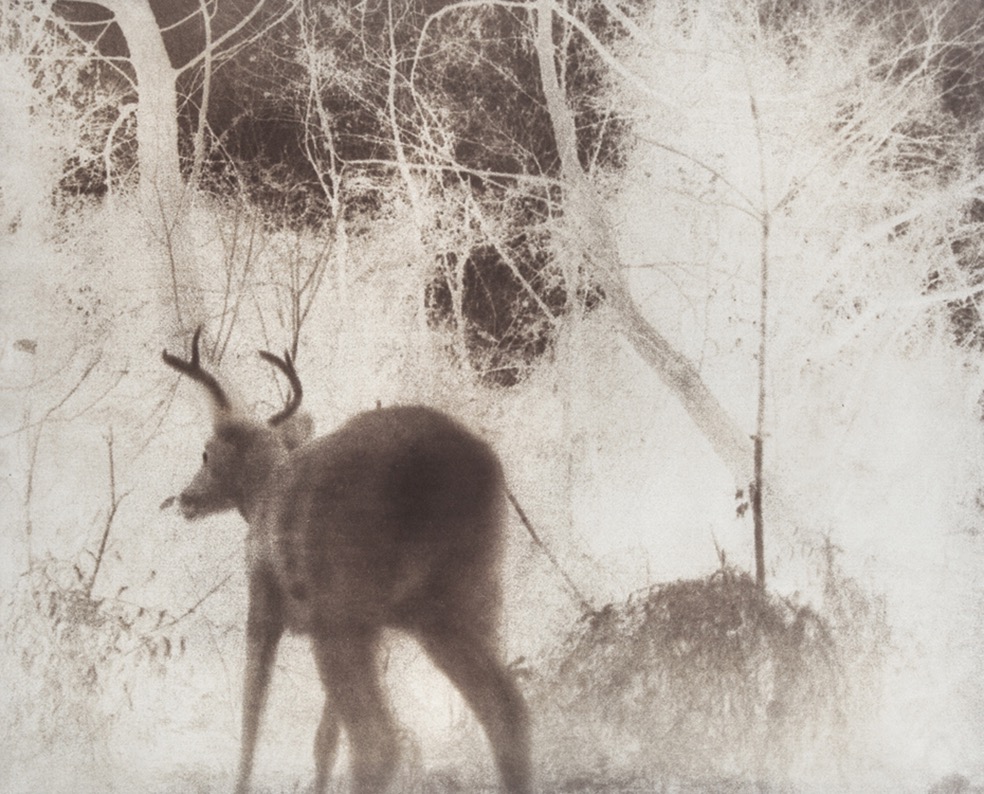 Comments
comments