A project that aims to examine the so-called microworlds born and developed at the edges of Taranto. The current socio-economic and, above all, environmental situation of this city appears very difficult. I have taken into consideration marginal quarters as Paolo VI, Tamburi, Salinella, which represent the internal suburbs of the town with their uneven distribution as urban filaments between the industrial areas and the city centre.
A contaminated and highly compromised landscape set the scenery of this enormous environmental disaster, which takes its origins from the implementation of the great land-use planning of the 1960s. With its significant population loss, Taranto stands as a clear example of the phenomenon of shrinking cities, born in the United States with cases such as Saint Louis (Missouri), Youngstown (Cincinnati), Cleveland and Toledo (Ohio), Pittsburg (Pennsylvania), Detroit (Michigan).
I decided to document these unexplored spaces within an area that I used to consider as threatened by only a few environmental dangers. During my activity on the sites, I discovered instead a synergistic ecosystem organized over the years with the purpose of satisfying the needs of industry and creating a huge production area, whose products being easily exported thanks to a solid port infrastructure.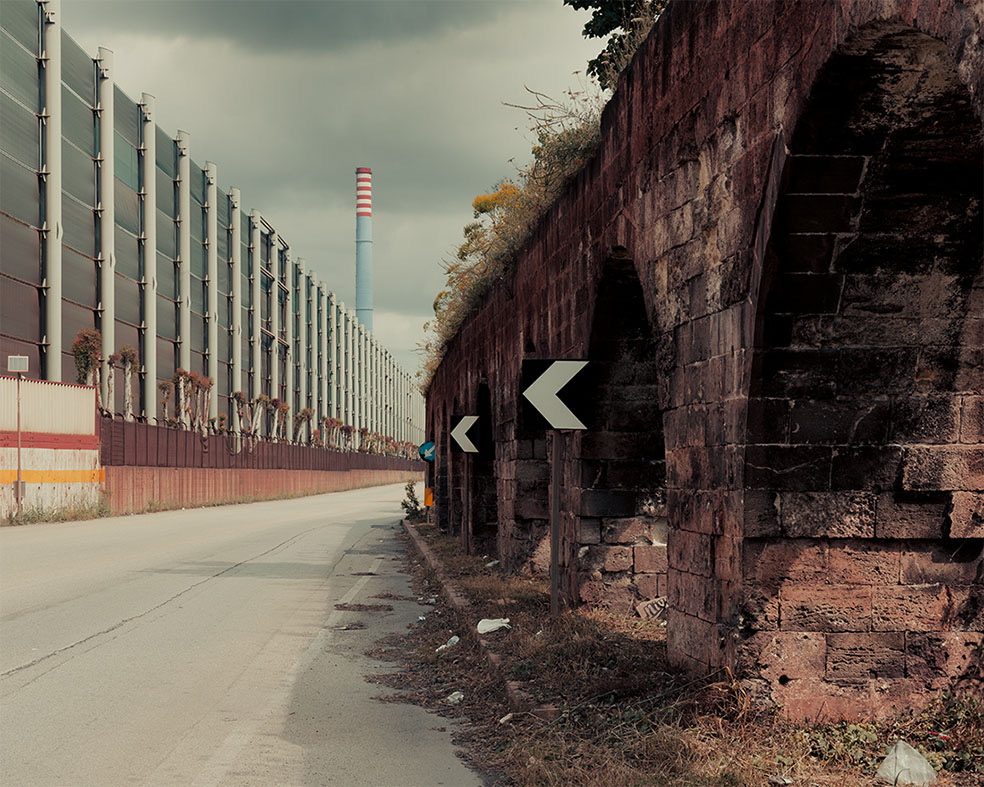 The traces left throughout the area are very evident: water pollution, artificial interventions in the courses of rivers in order to allow an efficient disposition of urban routes connecting the industrial plants, whole industrial areas ended in deadlock owing to bureaucratic and judicial reasons, hectares of land to be reclaimed due to the excessive release of highly toxic substances and waste into the soil. Moreover, the signs left within the bodies of the inhabitants, nowadays victims of the highest rate ever of pollution and cancer incidence of Taranto area, and in general of Italy.
Alessio Pellicoro – born in Taranto (South Italy) in 1994. He approached to photography in 2016 after an unexpected discovery of some dusted cameras from an old trunk of his father. From that moment, he decided to devote himself entirely to the study of the photographic image; in the same year he started a Bachelor degree in photography at European Institute of Design in Rome (IED Rome), graduating with honors in July 2019. This course gave him the opportunity to deepen his knowledge regarding the analysis and the production of the photographic image and the privilege of taking part at several masterclasses and workshops in Italy and Europe.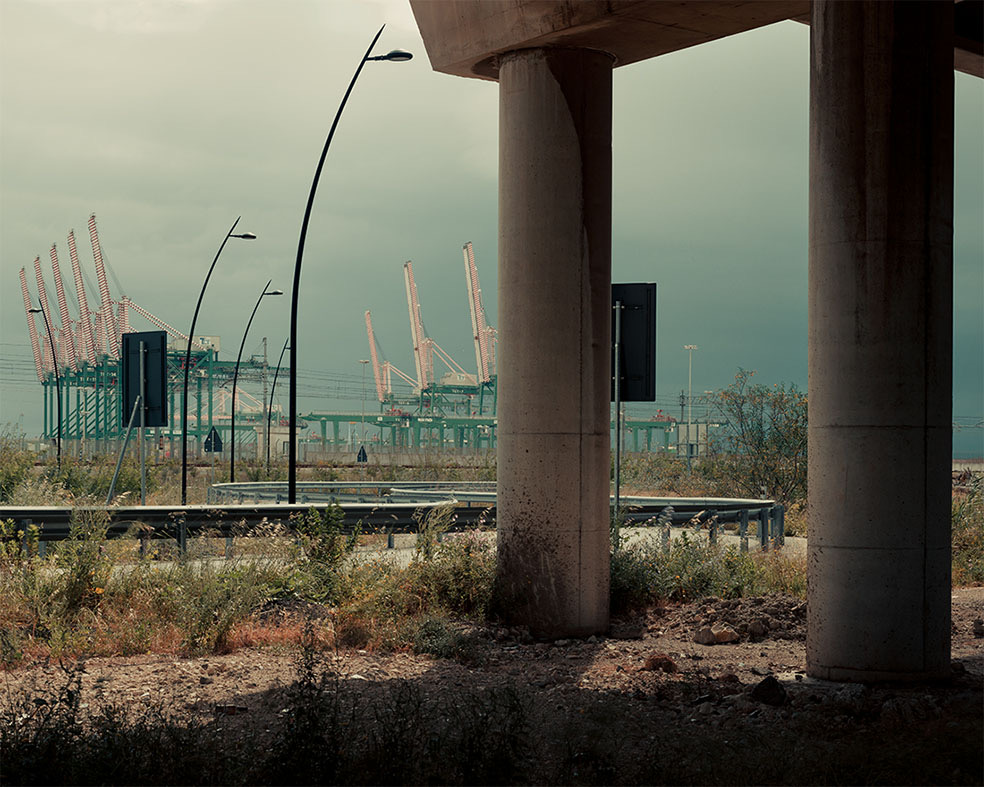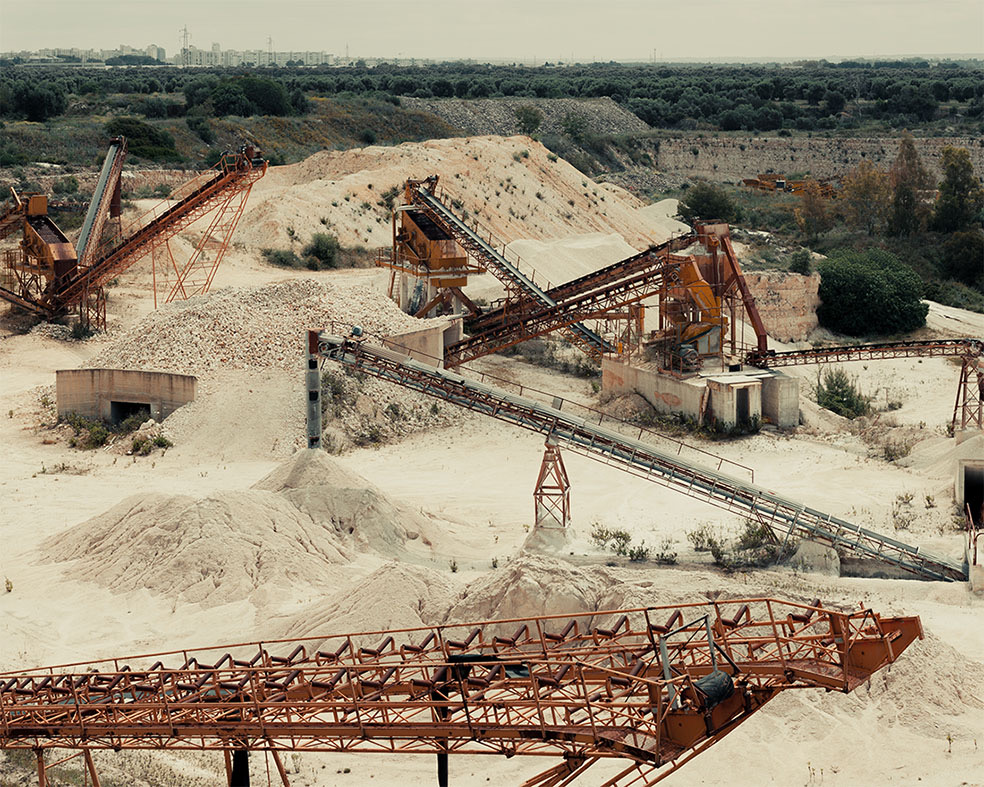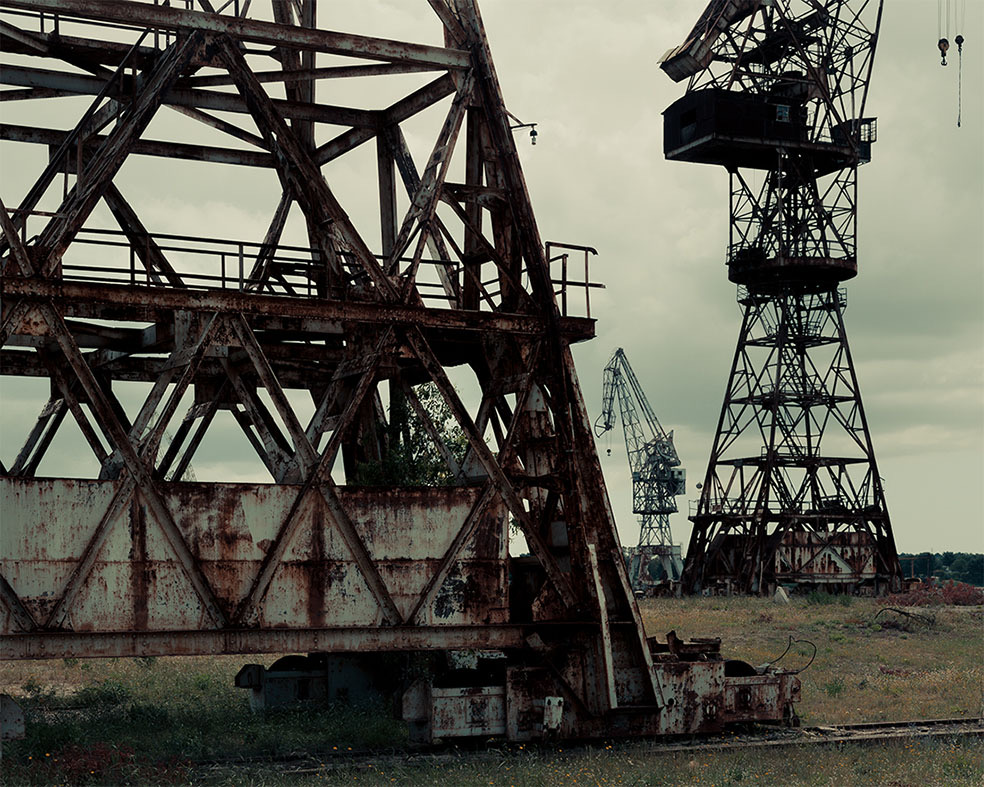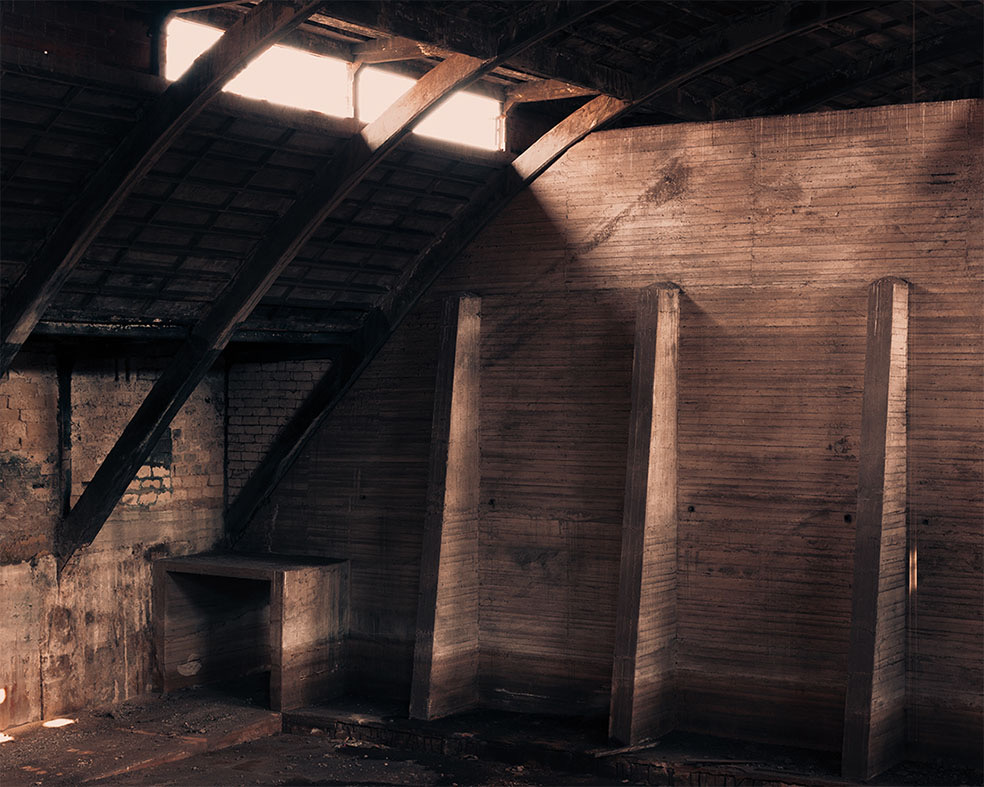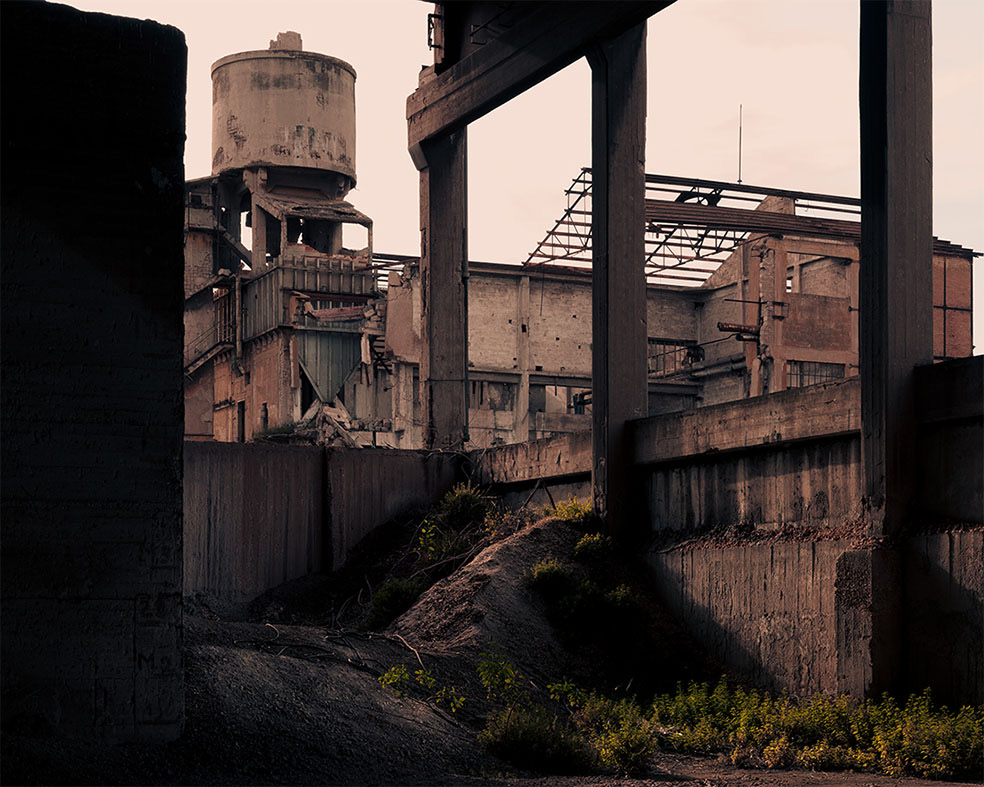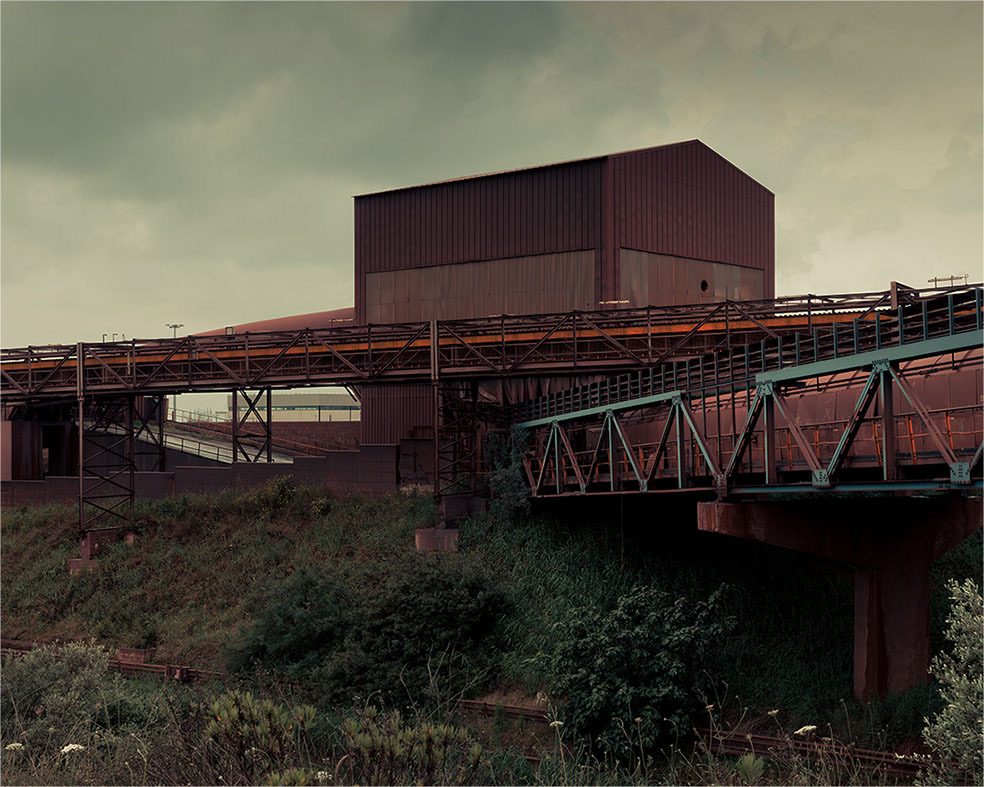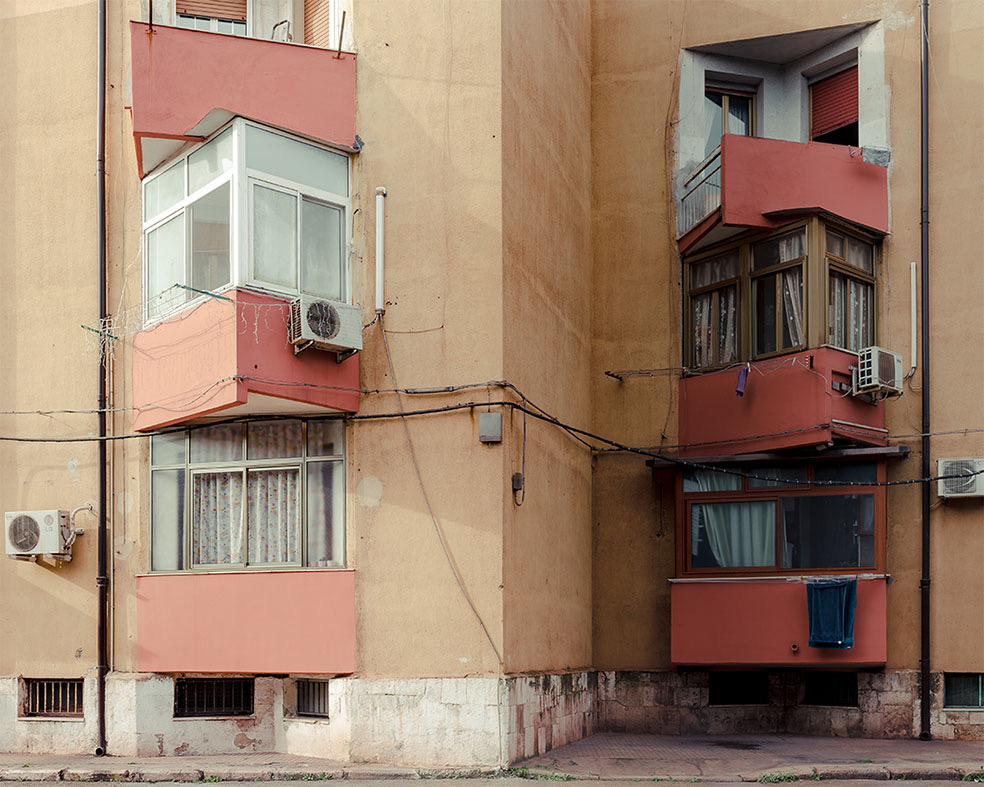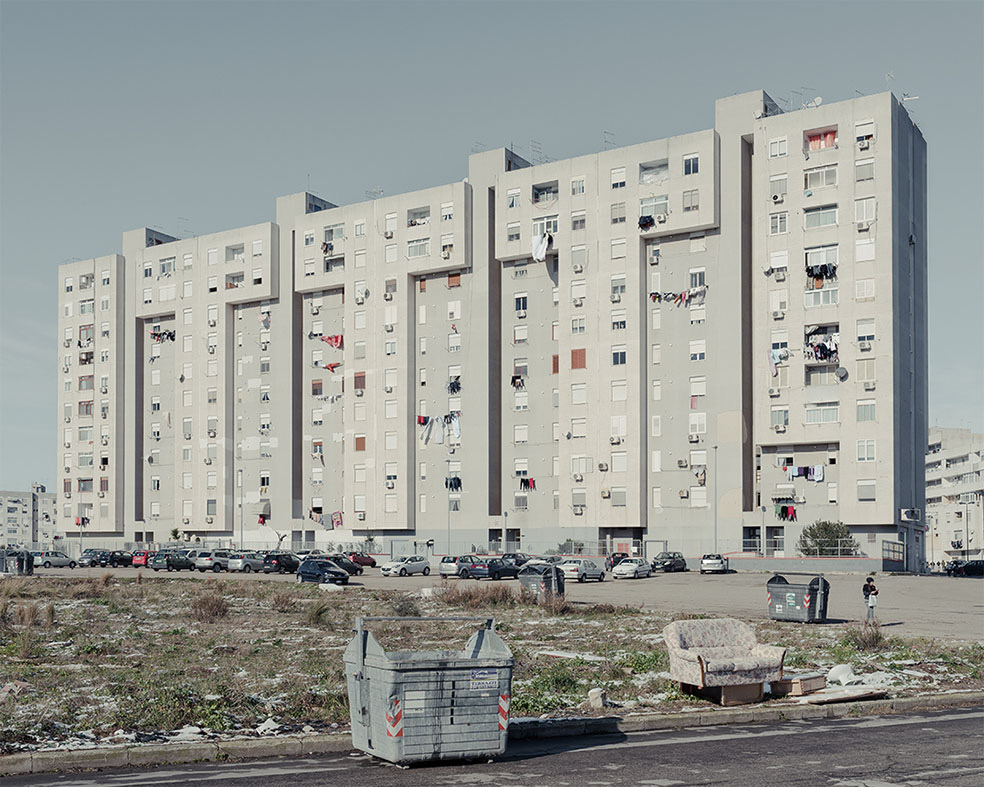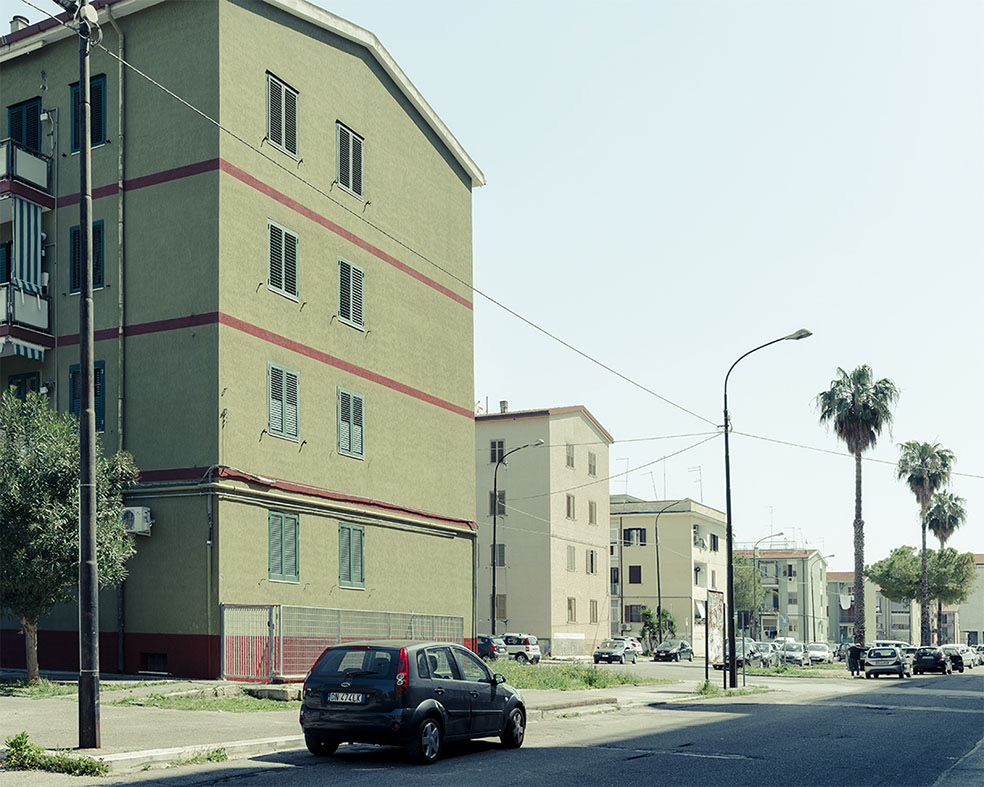 Comments
comments