Despite its commonness and prose, the topic of motherhood still remains off-limit. It is generally considered that having or adopting a baby makes a mother. But is it really so?
Parenthood was, is and will be there. It's a long experienced but – surprisingly enough – a constantly changing subject due to the new rhythms, environment and means of communication, both with yourself and with the world. Today's society trains managers, engineers, teaches to be effective at work and how to earn big money. But a woman who has had a baby finds herself in an informational and emotional vacuum because no one has ever coached her for this role or told her how little do babies actually have in common with those shown in the diapers commercial. Only recently, people started talking about the fact that the idealized picture of a happy mother can highly differ from reality due to post-natal depression, the feeling of love which doesn't come right away or at all and even doubts regarding the decision to become a parent.
Is it possible and necessary to prepare yourself for becoming a mother? How do you know if you will be a "good mother" and what constitutes this concept? Just several decades ago a mother could leave her two-month-old baby at a day nursery and go back to work. And now if a woman does not breast feed at least two years she could be graded as a "bad mother". If earlier, a criterion for an excellent parent was a baby who was fed and dressed – and that was enough – today further more attention is paid to the children's emotional state and psychological education. There's an old saying: it takes a whole village to raise a child. Today, however, children are mainly brought up in a nuclear family and sometimes – thanks to the still remaining gender stereotypes – only by mothers.
So, it turns out that becoming a mother requires a great deal of spiritual strength and psychological stability. You need to take responsibility for your own life and the life of the little human being, take care of yourself and not only of him, be able to work with negative emotions and show love, provide a lifetime pillar and protection for your children, set an example, pay attention to every single word and every single deed, learn to stand corrected, let your child into your life and be honest with yourself.
Being a mother is a kind of work that does not assume any reward and that is not to be compared with any other job. It's a great mystery how women make up their minds to become mothers, guessing that their former life will be over and a new life will begin – unknown and for a long time dependent on another person. How do they do that in spite of the mounting social pressure? How do they keep being full of life and joy despite the incredibly difficult mission of raising a happy child?
In Victorian times, babies were photographed with their mothers covered up, so that the women could be close to their children and help them sit through long exposures, but at the same time, remain invisible. The mother was still there, in the picture, but the beholder had to try "not to see" her. It is also suggested that from the social point of view, a woman was not considered to be worth any attention at those times, even compared to her own child. A lot of women feel the same way, hidden behind the veil, behind their children. It is as if they are there, but at the same time – not. As if they've turned into a set of functions and are waiting to wake up. Waiting for a time to open their face and show. But who decides when this time comes? And whose hand is to reveal her face?
Alena Zhandarova, born in 1988, Russia. She holds MFA in Photography (European Institute of Design, IED Madrid, Spain). Using photography as the main instrument of interaction with the space, she creates a special atmosphere of magic, which builds on experimentation and the fresh air of ordinary things in unusual situations. She investigate the border between habitual and unfamiliar, using the visual storytelling as a tool of implementation of her inner philosophy. She is working basically through portraits, where the person or herself perform as a ground for sculptures, which she can mold and create something new, find the answers and set the new ones. She goes this way to release internal forces and wellsprings, because she believe that the universe in us is infinitely wise and knows this world better than we are.
In 2020 she was shortlisted by one of the most prestigious photography prizes – Zeiss
Photography Awards and was a finalist of Lucie Foundation Scholarship, Lens Culture Student Photography Award, PhotoVisa Festival, Encontros da Imagem Photo Festival and Luceo Student Project Award winner earlier. She was nominated to Prix Pictet Award 2012 and 2019. Her works were exhibited at Fotografika Gallery (Russia, 2020), Kyosato Museum of Photographic Arts (Japan 2019, 2017, 2016), Meyrin Cultural Center (Switzerland, 2013), Aarhus Center for Contemporary Art (Denmark, 2012), Gallery 21 (Germany, 2018), Lumiere Brothers Gallery, Moscow (Russia, 2017), European Center of Arts (2017, 2016), Metenkov's House Museum of Photography (Russia, 2016), Centre of Photography (France, 2015), Tampere Art Museum (Finland, 2012), Getty Images Gallery (England, 2011), Gallery «Captains of Industry» (Australia, 2010).
Her works were presented also during numerous festivals, including Cortona on the Move Photo Festival (Italy, 2018), Month of Photography Los Angeles (USA, 2018), Kolga Tbilisi PhotoFestival (Georgia, 2017), FOCUS PhotoFestival (India, 2017), Suwon PASA Festival (South Korea, 2017), Encontros da Imagem Photo Festival (Portugal 2015,2013), Pingyao Photography Festival (China, 2015), PhotoVisa Festival (Russia, 2012), Copenhagen Photo Festival (Denmark, 2012). Her works can be found in the collection of Meyrin Cultural Center (Geneva, Switzerland), Kyosato Museum of Photographic Arts (Kyosato, Japan) and in many private collections.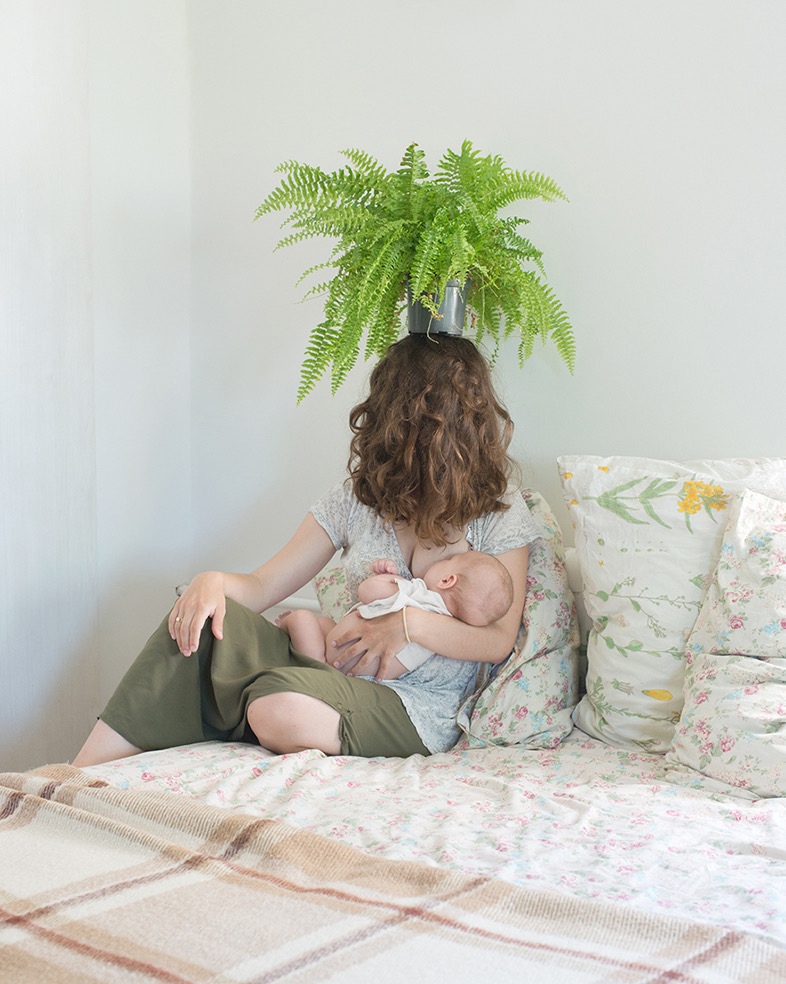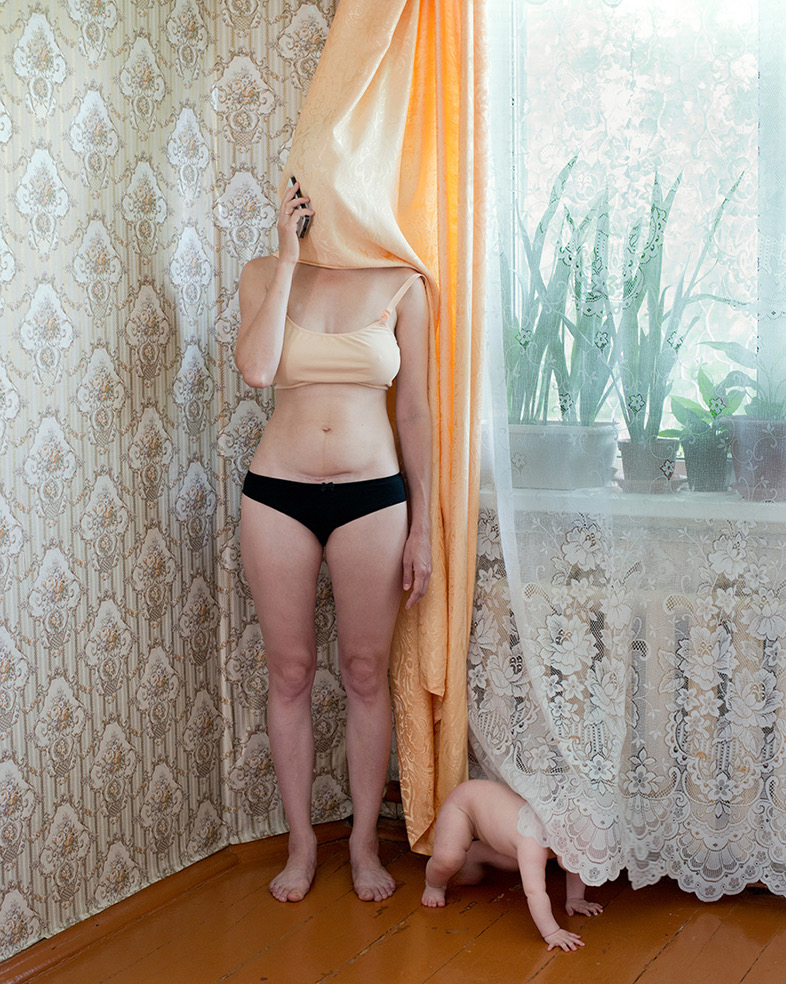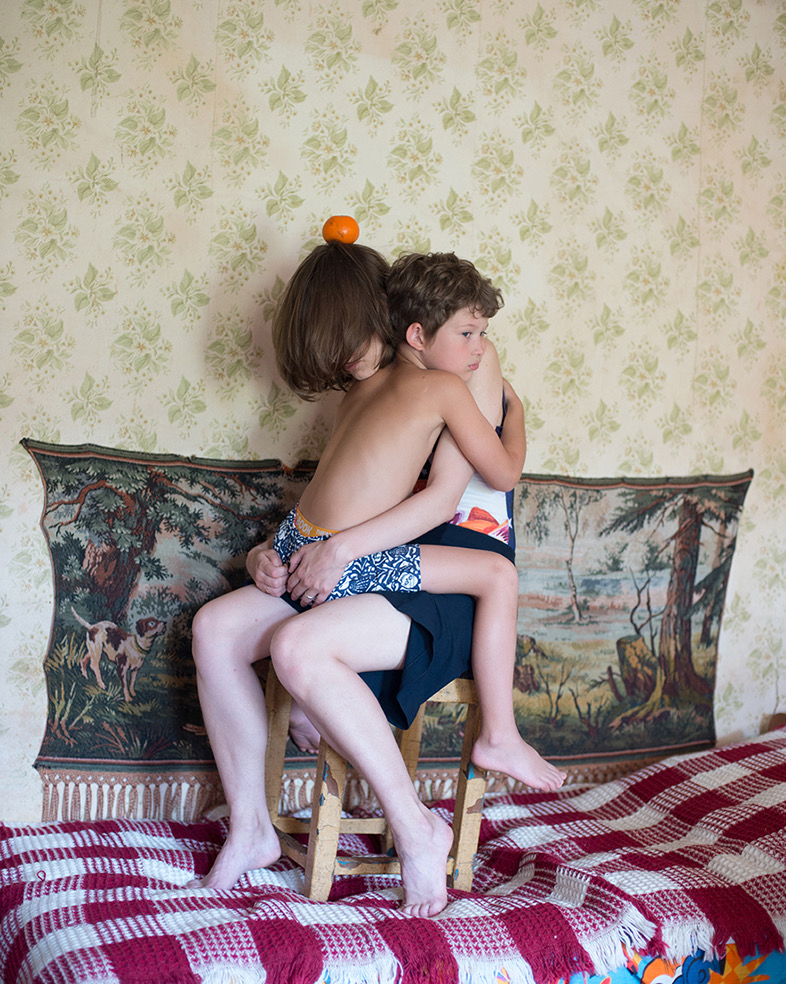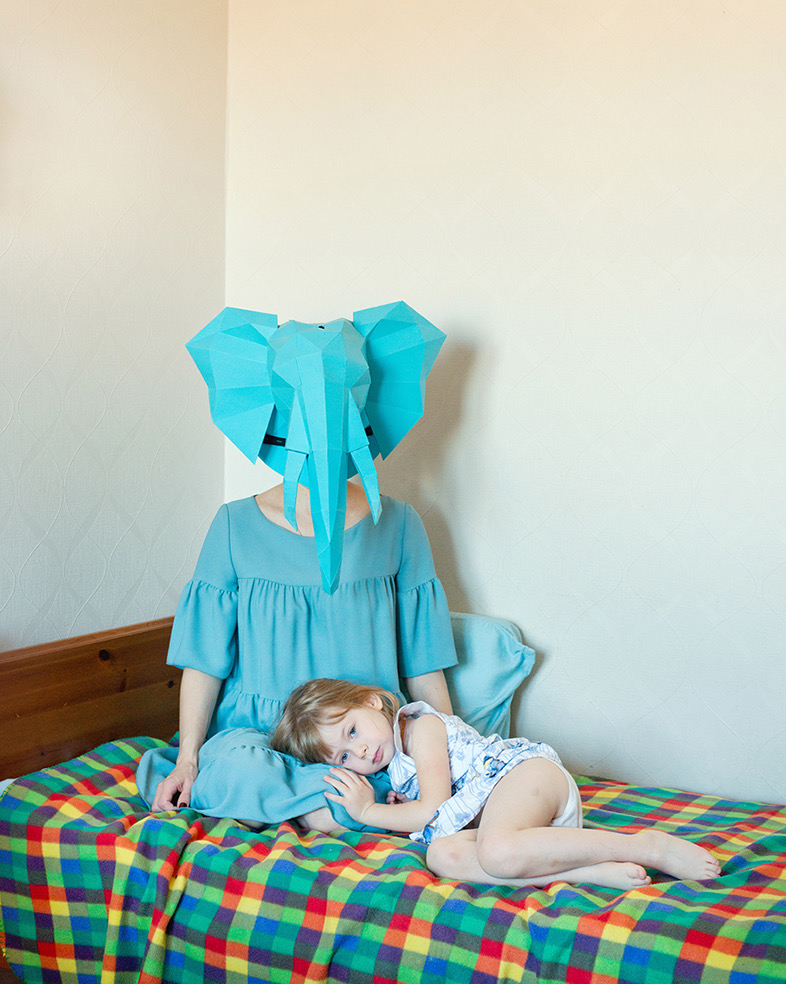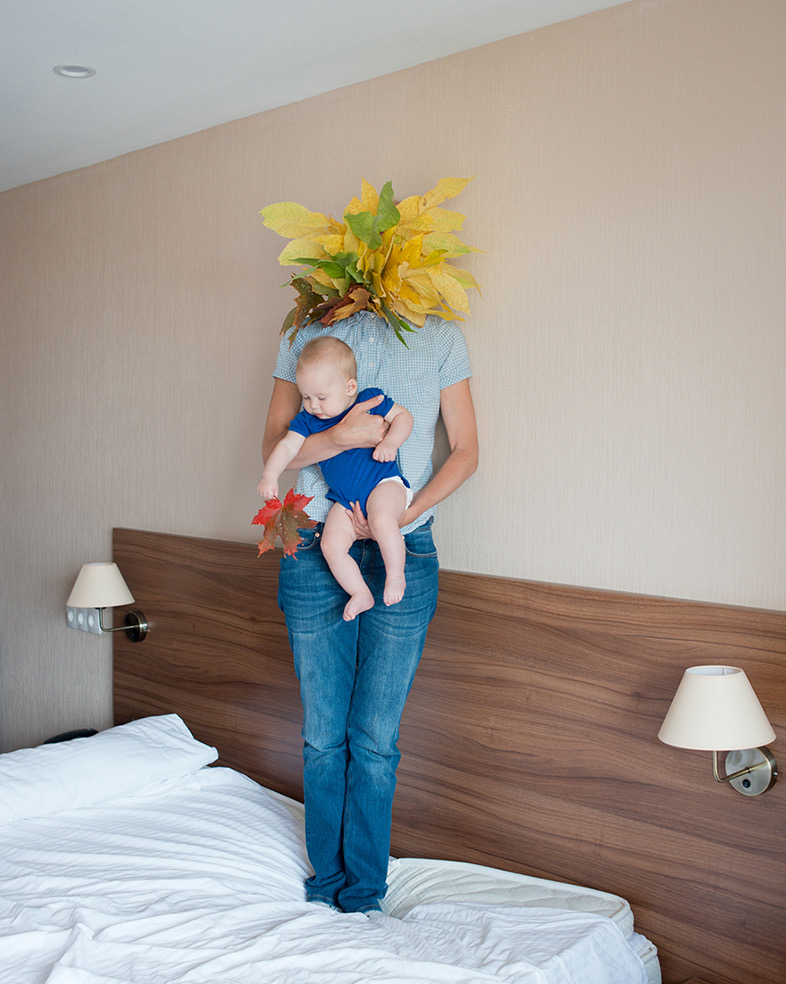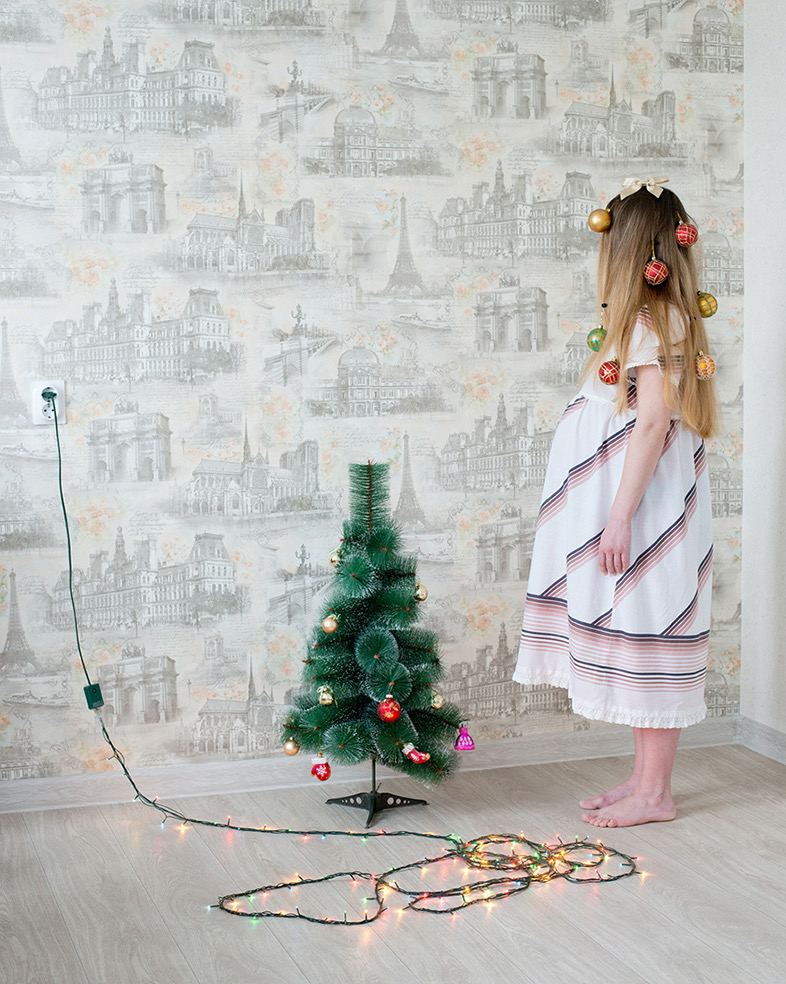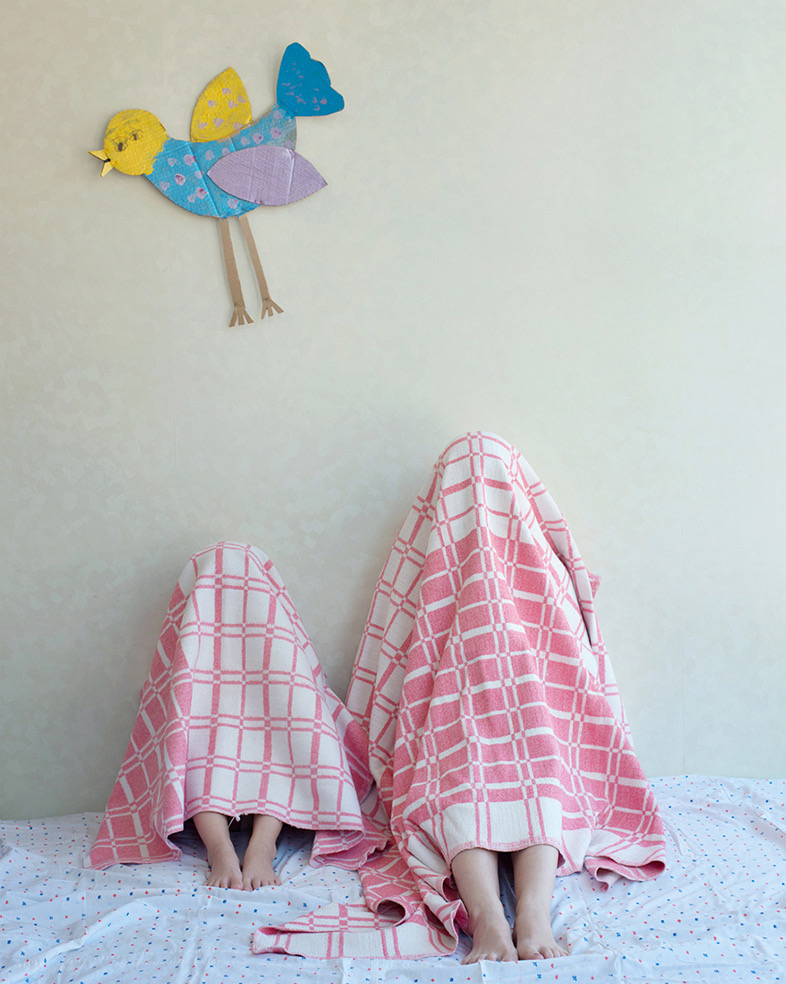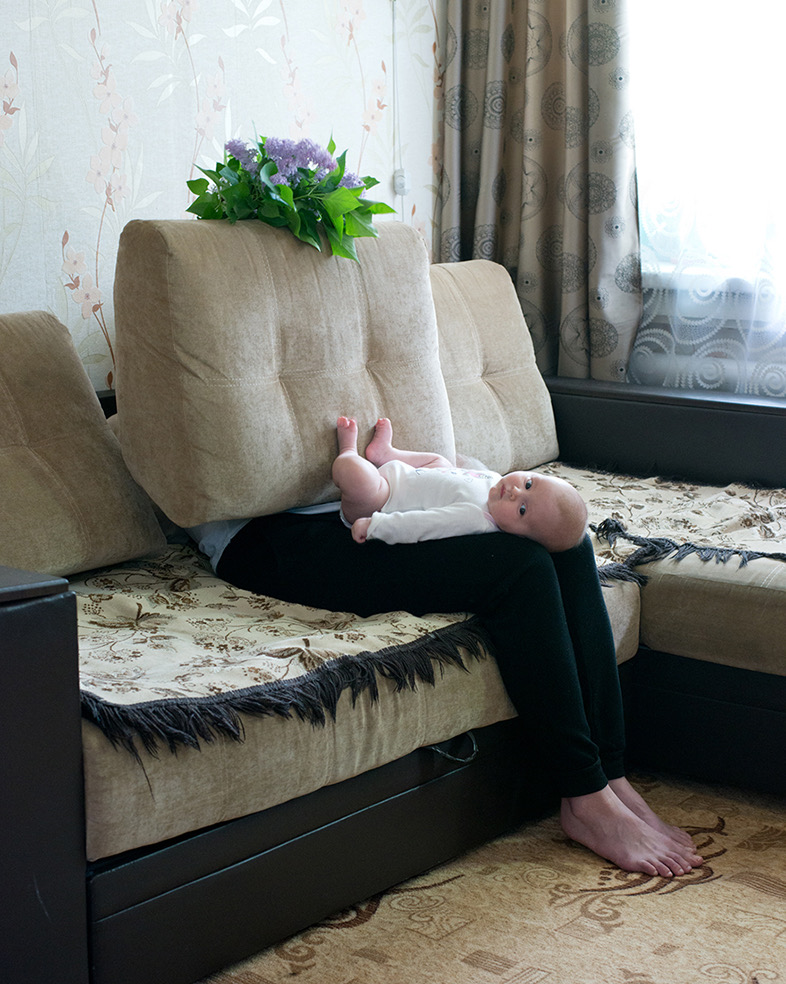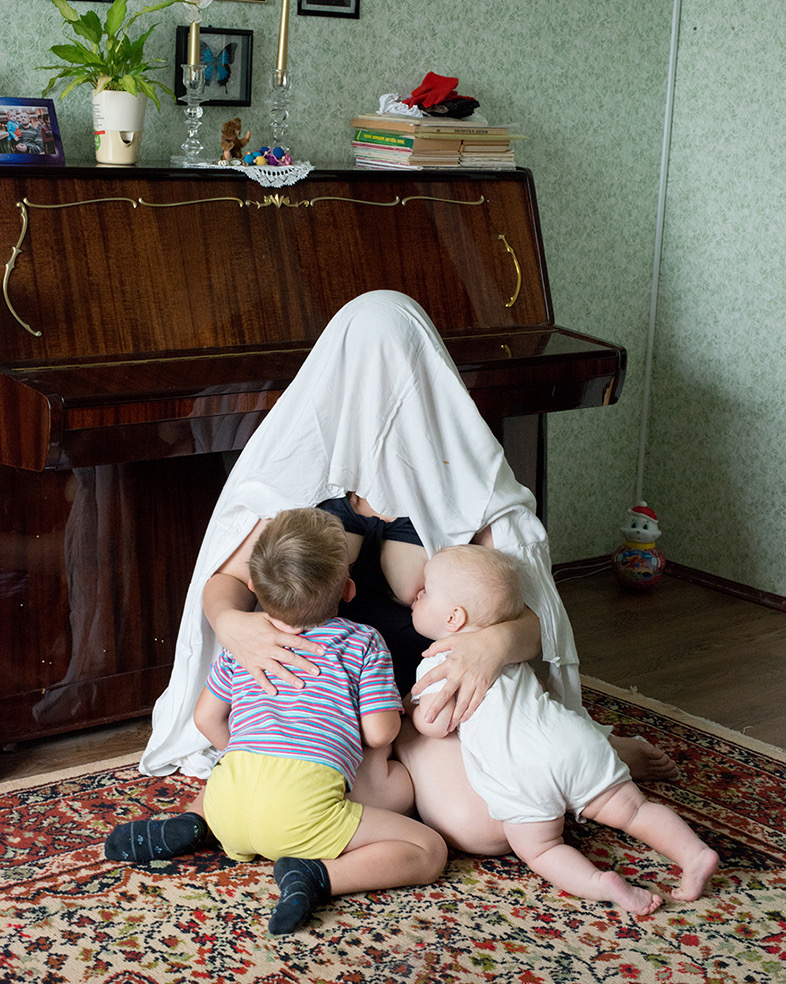 Comments
comments