We bring you amazing gallery of high speed photography by Milan born illustrator and digital photographer Alberto Seveso.
Alberto says about his series 'The Black Trap in Munich':
It's hard to explain where I got the inspiration for the first time. I remember the I saw something  similar long time ago, and I felt impressed about high speed photography. It makes me think about the possibility to stop the time in a "click". […] The process is quite easy, all you need to do is pouring the varnish into the water. […] Most of the time I can catch something beautiful just by chance but, of course, it's very very important to find the right light and, the hardest part, find the perfect mix between varnish and water and the way to pour this mix into the tank.
Artist website: burdu976.com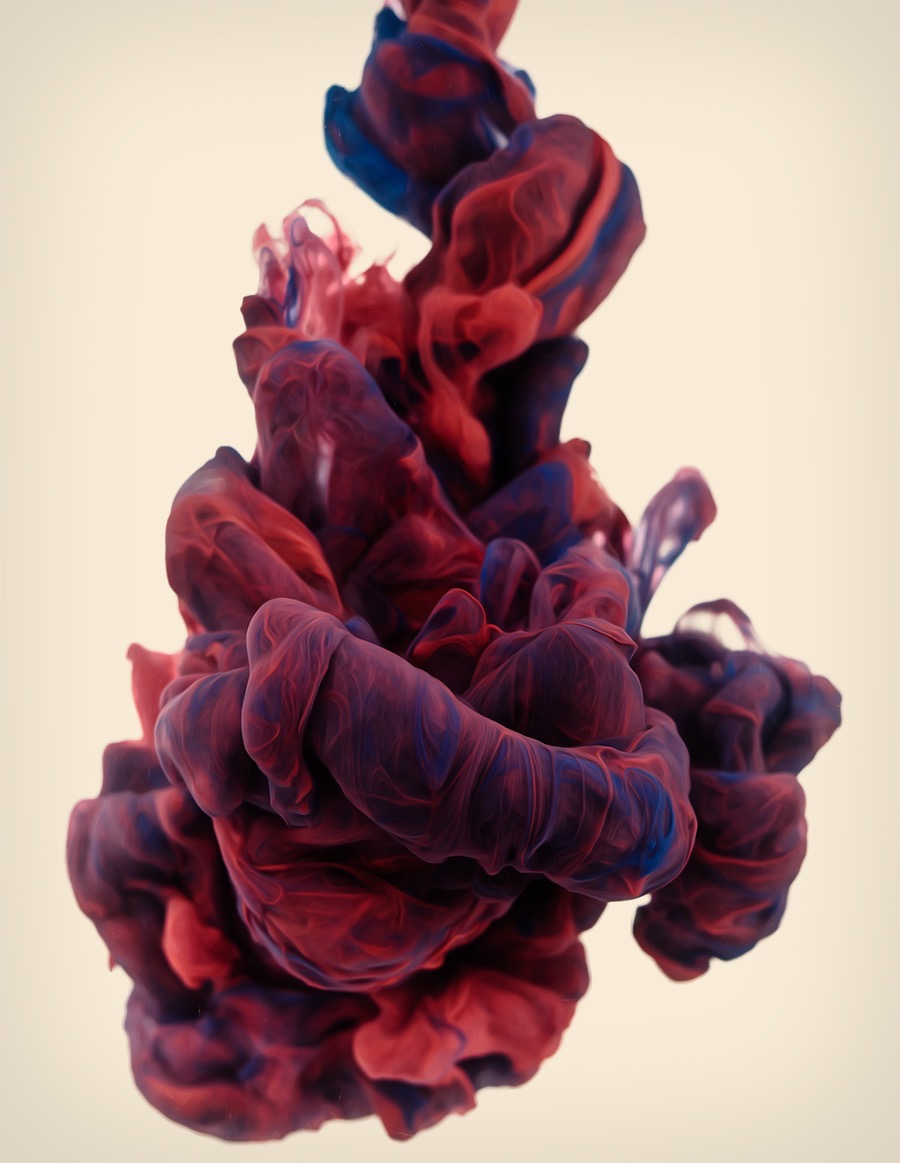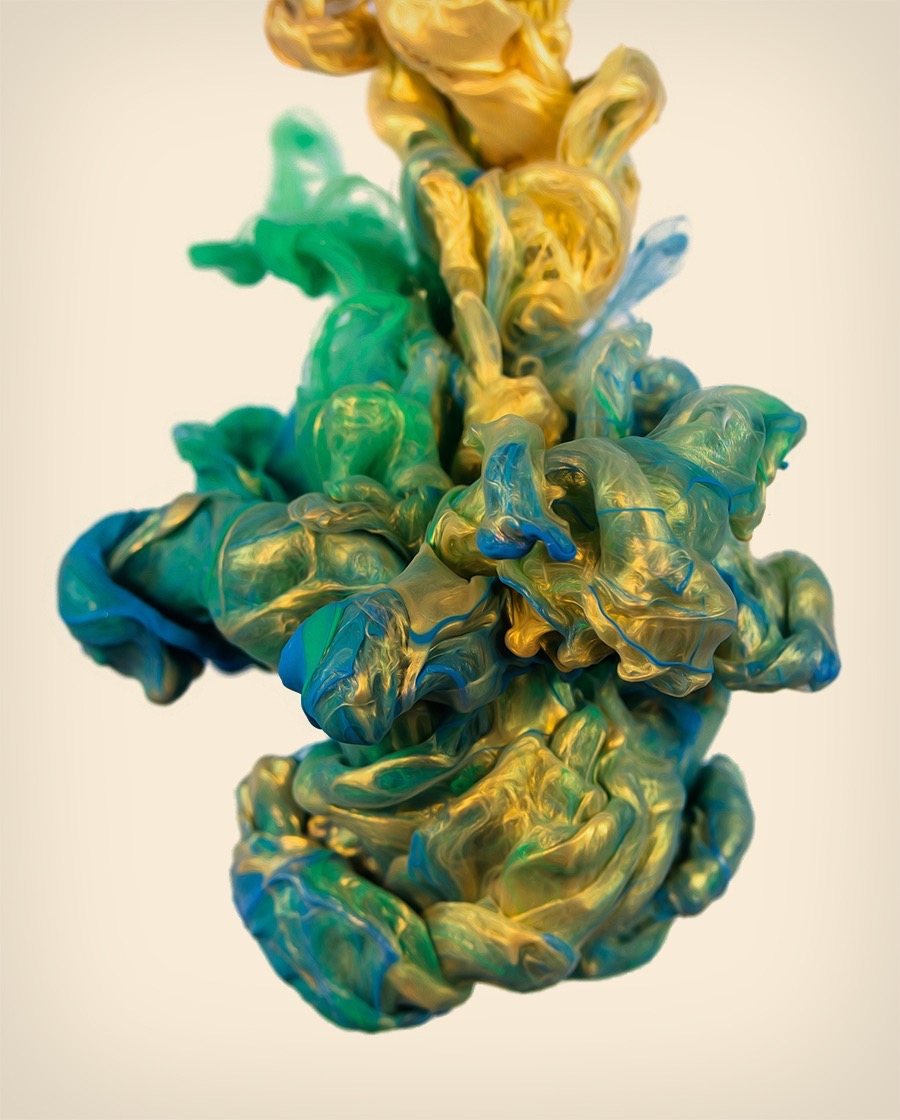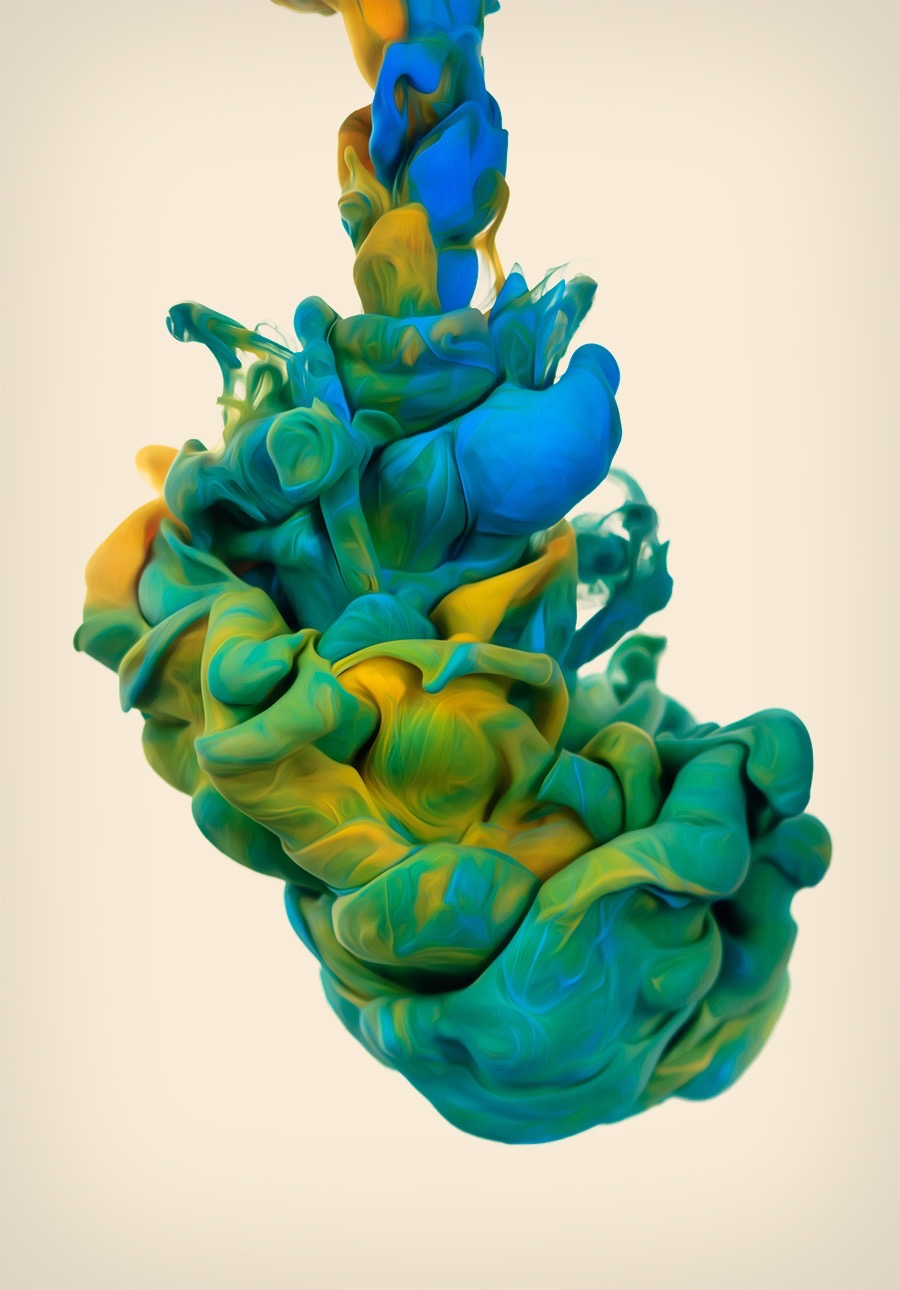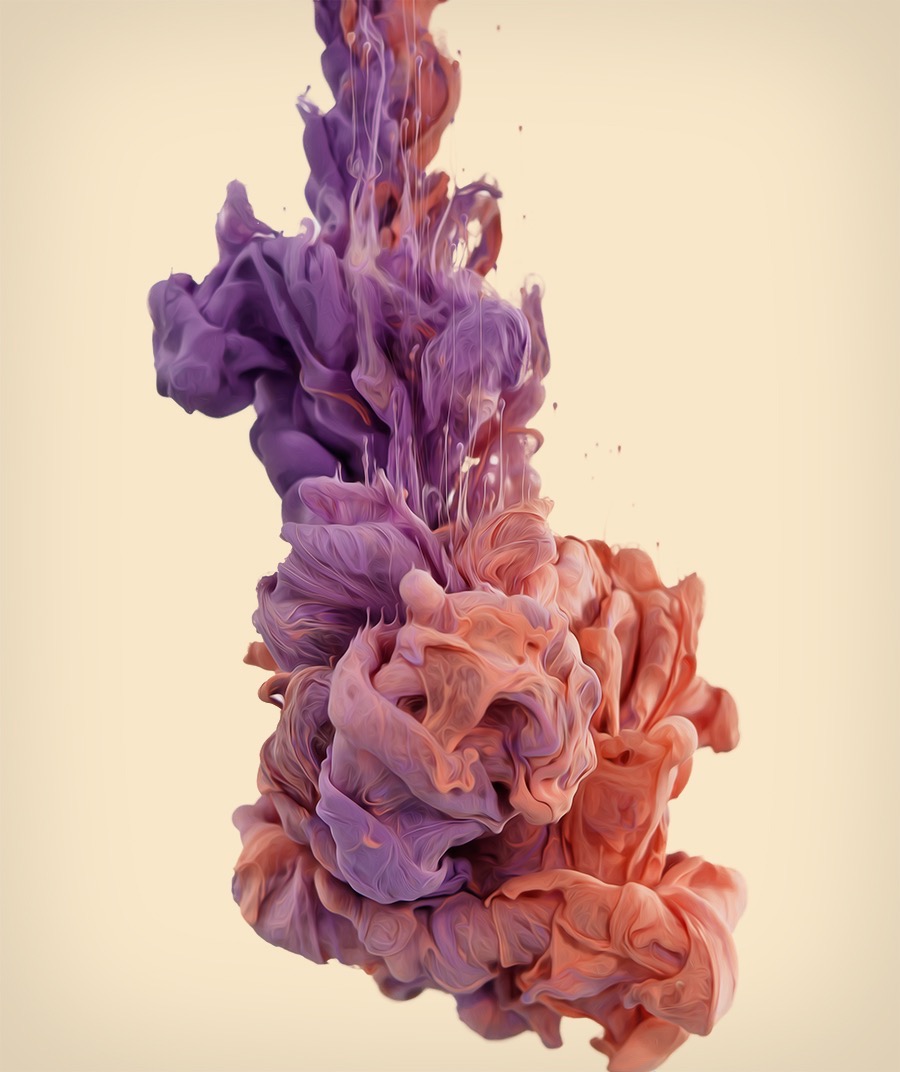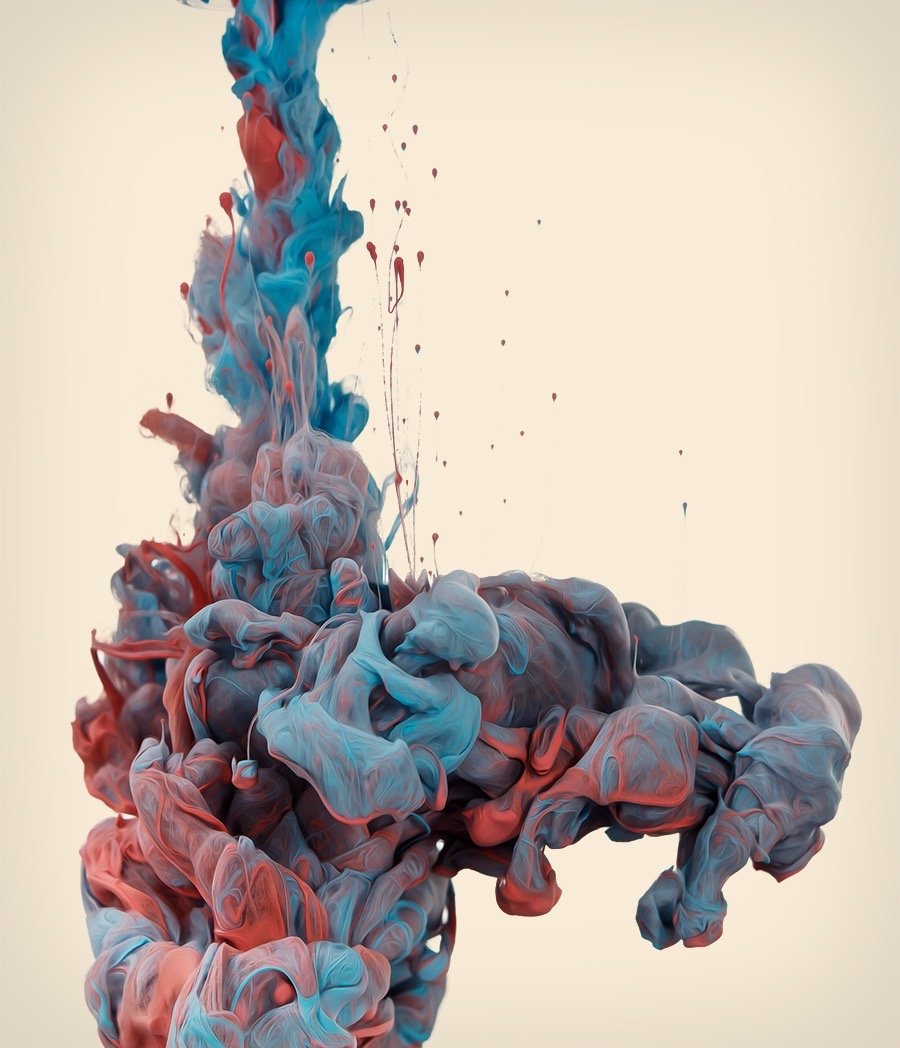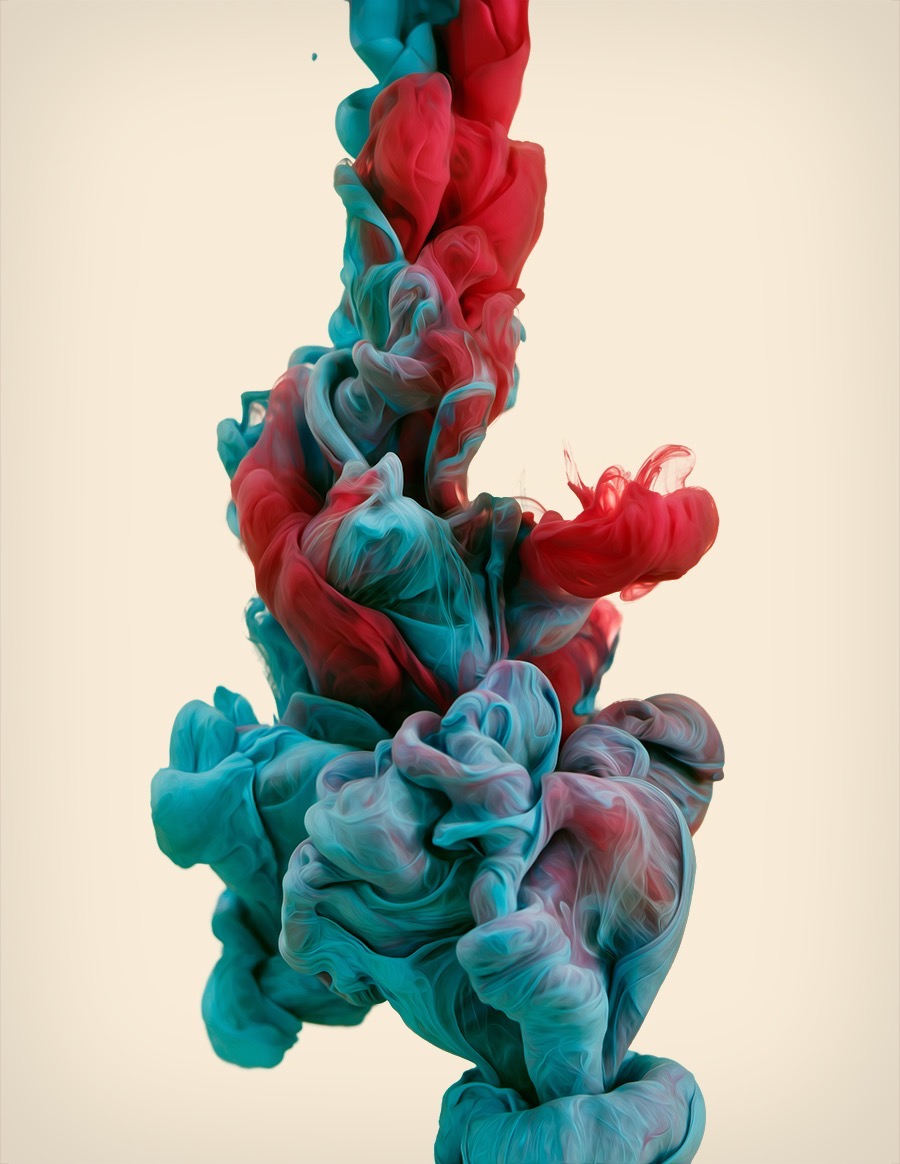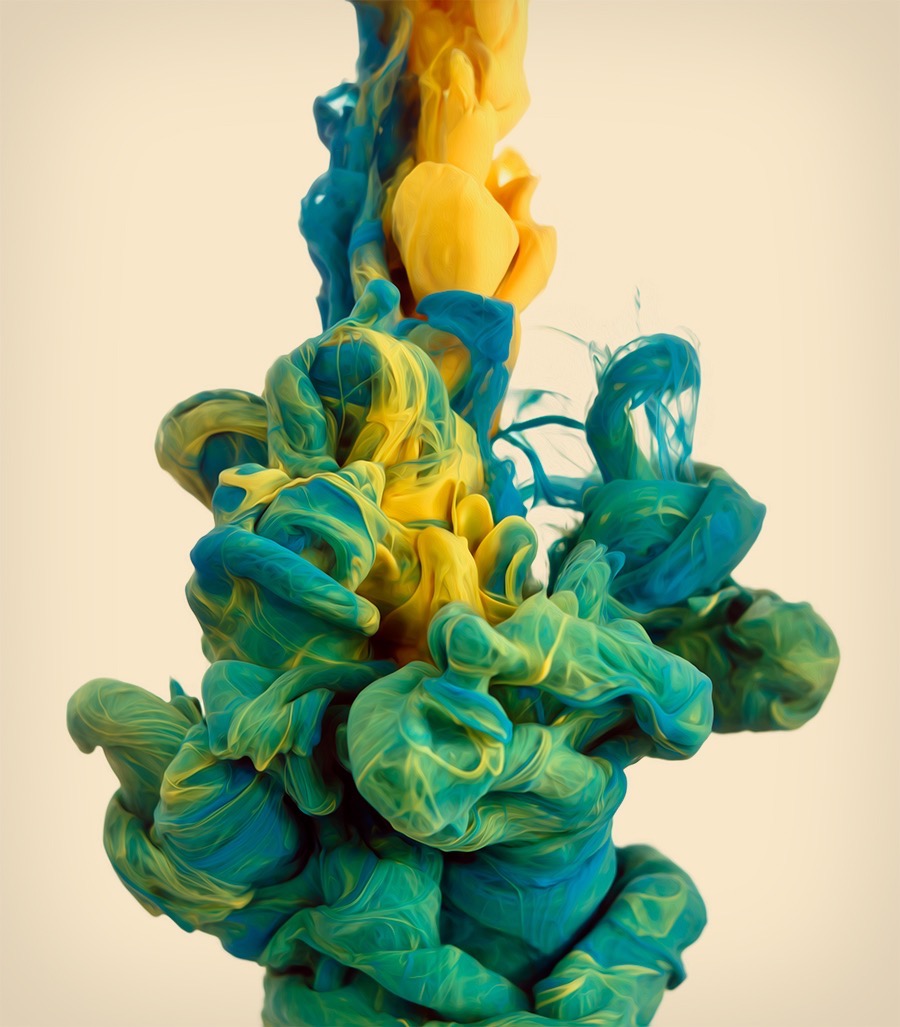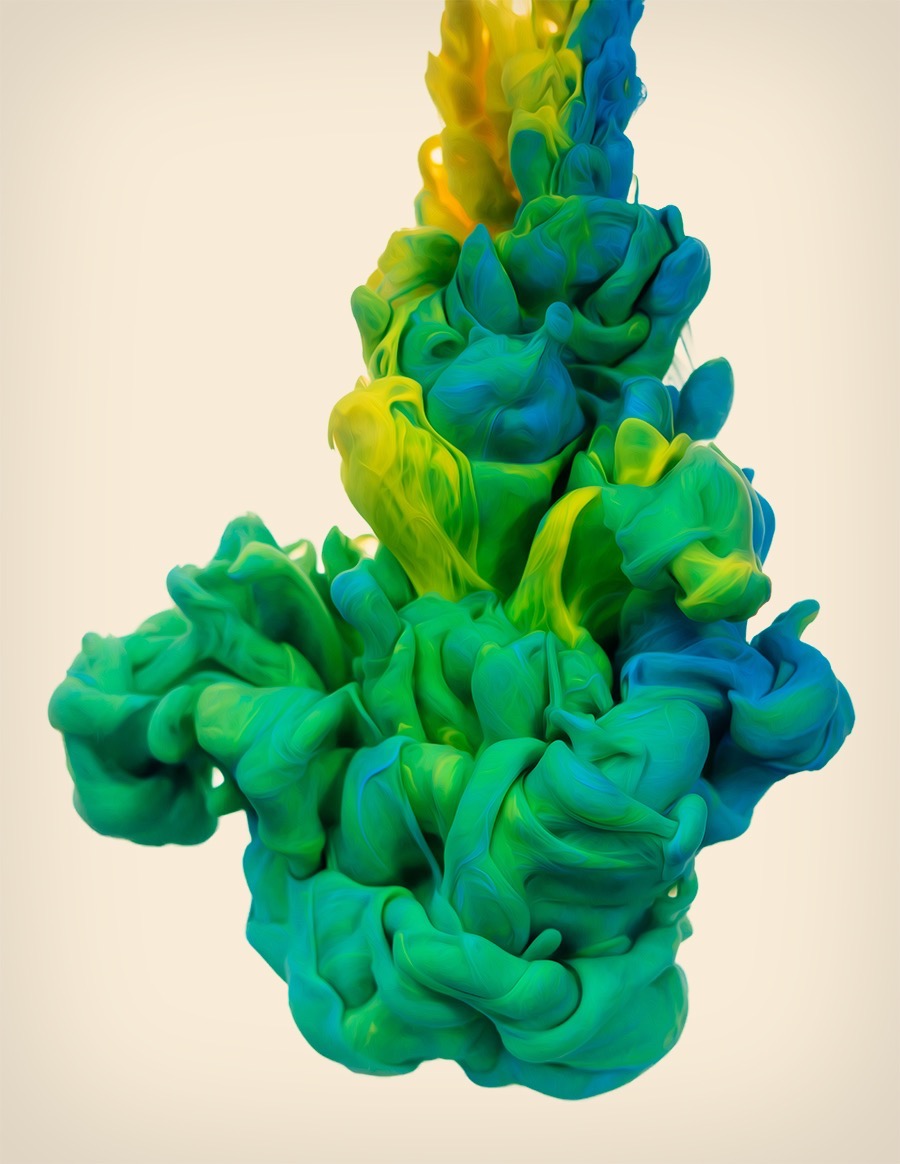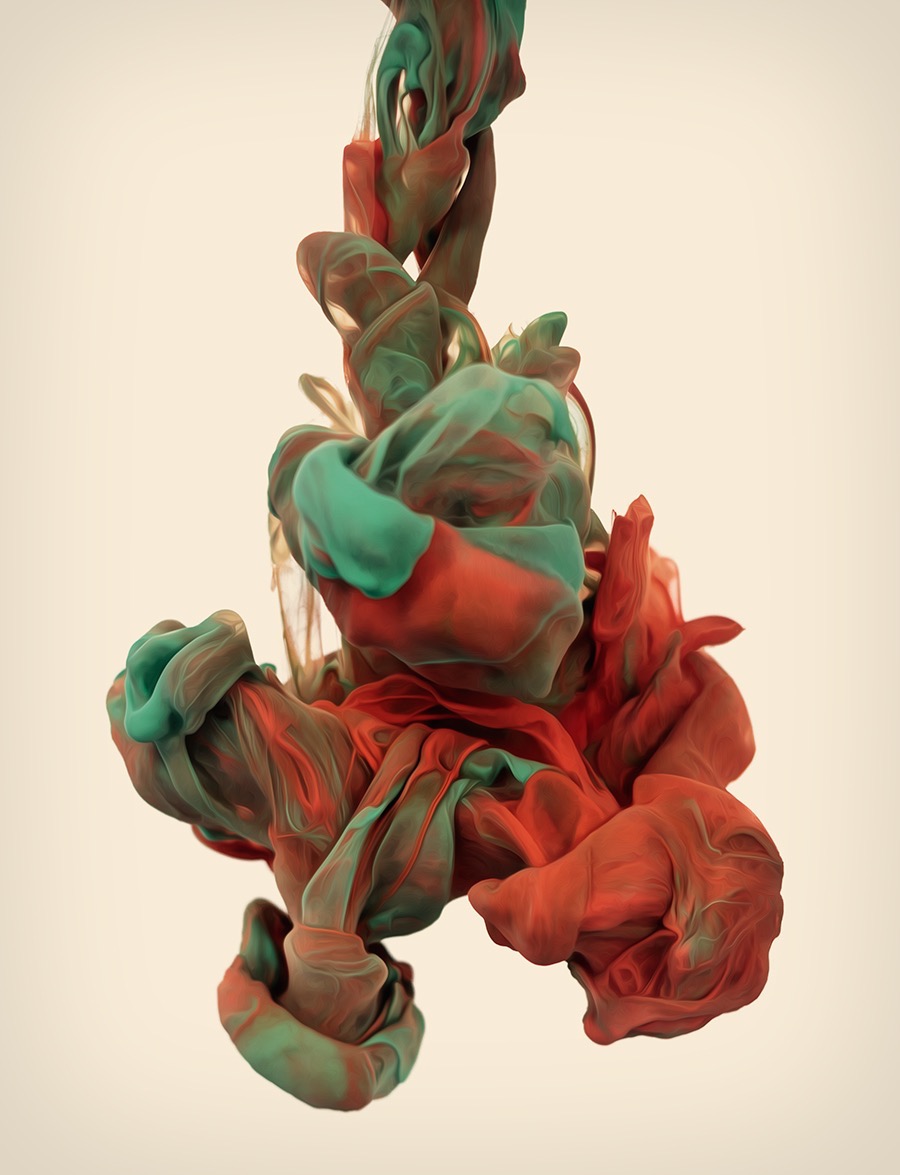 Comments
comments