South Korea, Jeju island, known for its characteristic basalt volcanic rock, sits off South Korea. It is the home of the renowned Haenyeo or women of the sea who free dive off the black shores of Jeju harvesting delicacies from the sea. Wearing thin rubber suits and old fashioned goggles, this aging group of women are celebrated as a national treasure and inscribed on the UNESCO list of Intangible Cultural Heritage, but the tradition is slowly fading as fewer women choose this extremely hazardous profession. Today, the majority of Haenyeo are over the age of 50 and many are well over 70. In a society obsessed with education, the future of this physically arduous activity would appear bleak, and yet… Efforts by the government and local communities to preserve and promote this ecological and sustainable lifestyle have brought renewed interest from young people disillusioned with urban life and eager to return to their roots. It is perhaps a renaissance.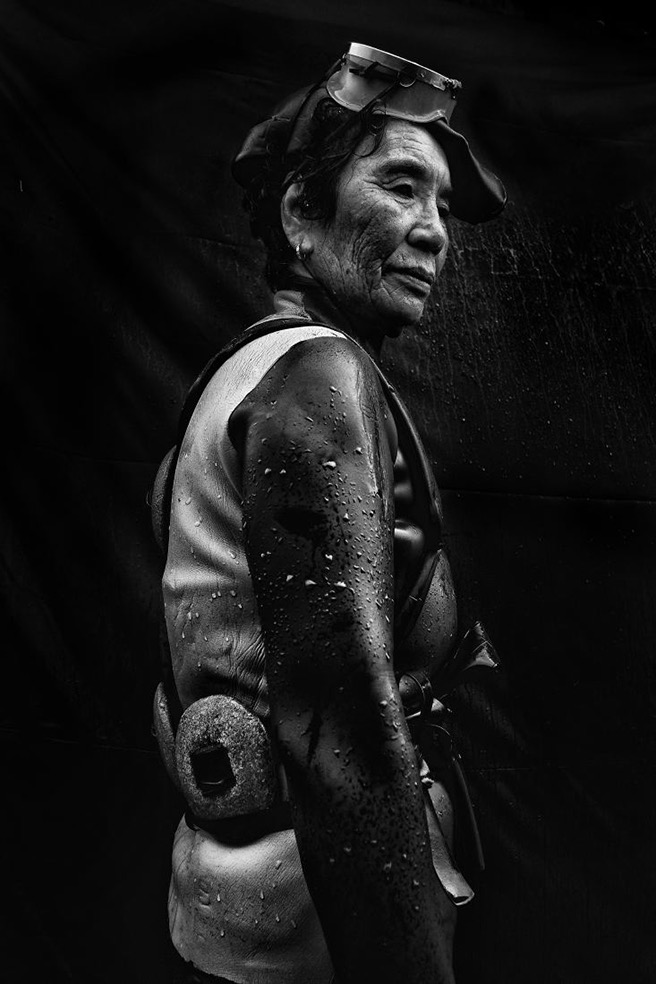 Says Alain: For this series, I decided to shoot portraits in front of a black cloth background. The idea – black on black – was to block out all distractions. I have used this technique in several recent projects. In the case of the Haenyeo, it was particularly effective for emphasizing their physical features and typical gestures. I knew from previous experiences with the Haenyeo that it would be difficult to convince them to come and pose in front of my set, so I hired a fixer; a young student from Jeju who spoke English as well as the local dialect. He was able to establish contact and ask them to simply do what they normally do; adjust their wetsuits, weight belts and masks, remove equipment, rinse off or simply show off their catch. Part of his task was to ask basic questions like name, age, where they were from, how long they've been diving, etc. The distraction put them at ease for a few seconds in front of the camera.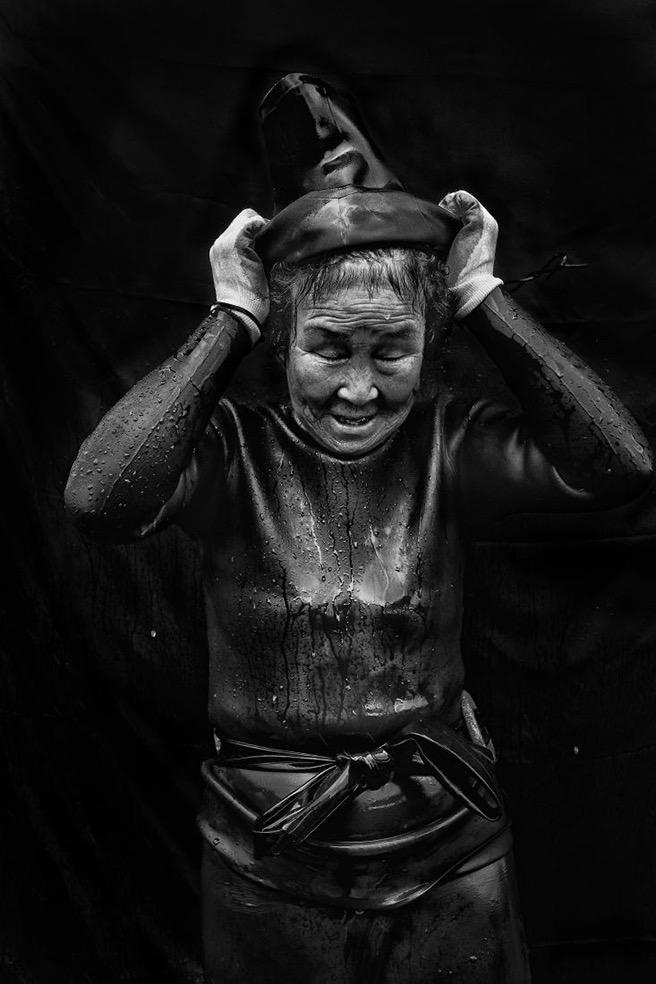 Alain Schroeder is a Belgian photojournalist born in 1955. In 1989 he founded Reporters (http://www.reporters.be), a well-known photo agency in Belgium. He has illustrated over thirty books dedicated to China, Persia, the Renaissance, Ancient Rome, the Gardens of Europe, Thailand, Tuscany, Crete, Vietnam, Budapest, Venice, the Abbeys of Europe, Natural Sites of Europe, etc. Belgian titles include, « Le Carnaval de Binche vu par 30 Photographes », and « Processions de Foi, Les Marches de l'Entre-Sambre-et-Meuse ». Publications include National Geographic, Geo, Paris-Match,…
He has won many international awards including a Japan Nikon Award 2017 for the Rohingya series, the TPOTY Travel Photographer of the Year Award 2017 with the series Living for Death and the series Kushti, and 1st prize at World Press Photo 2018 for the series Kid Jockeys in the category Sports Stories,… and participated in numerous exhibitions worldwide.
Website: alainschroeder.myportfolio.com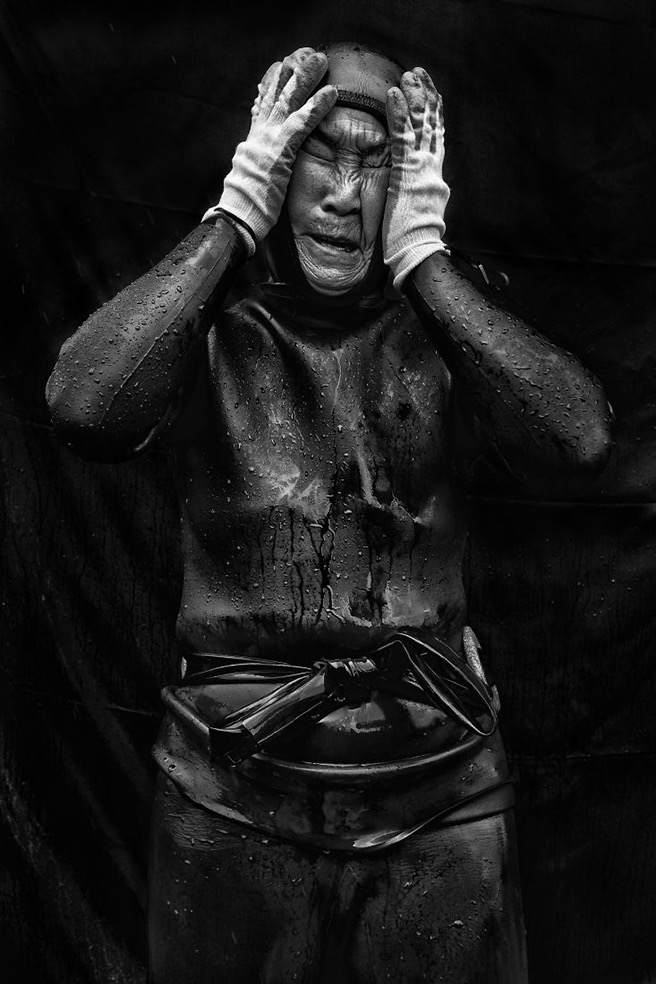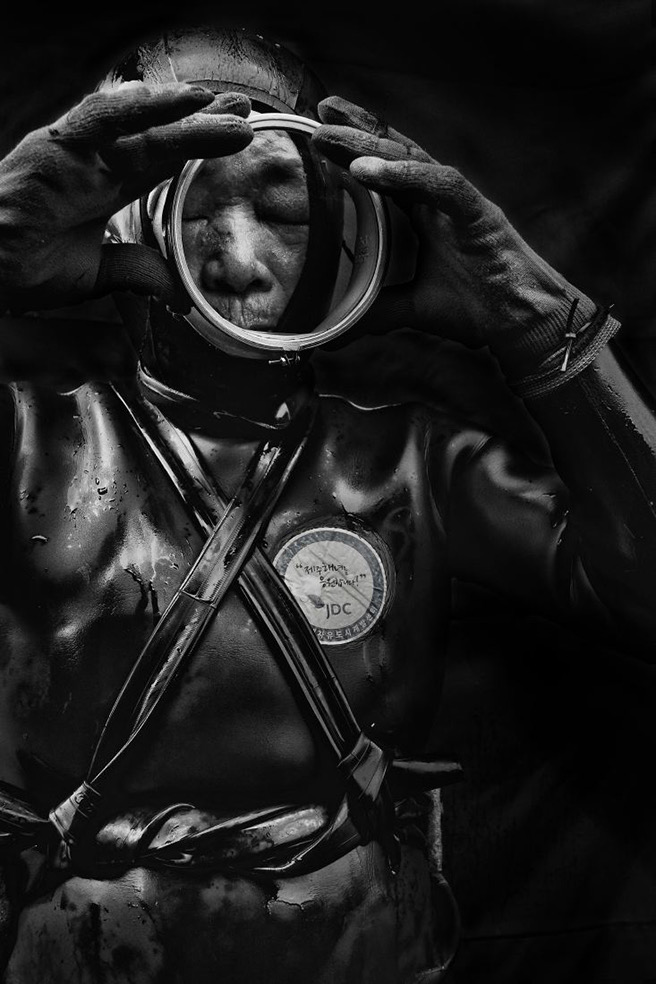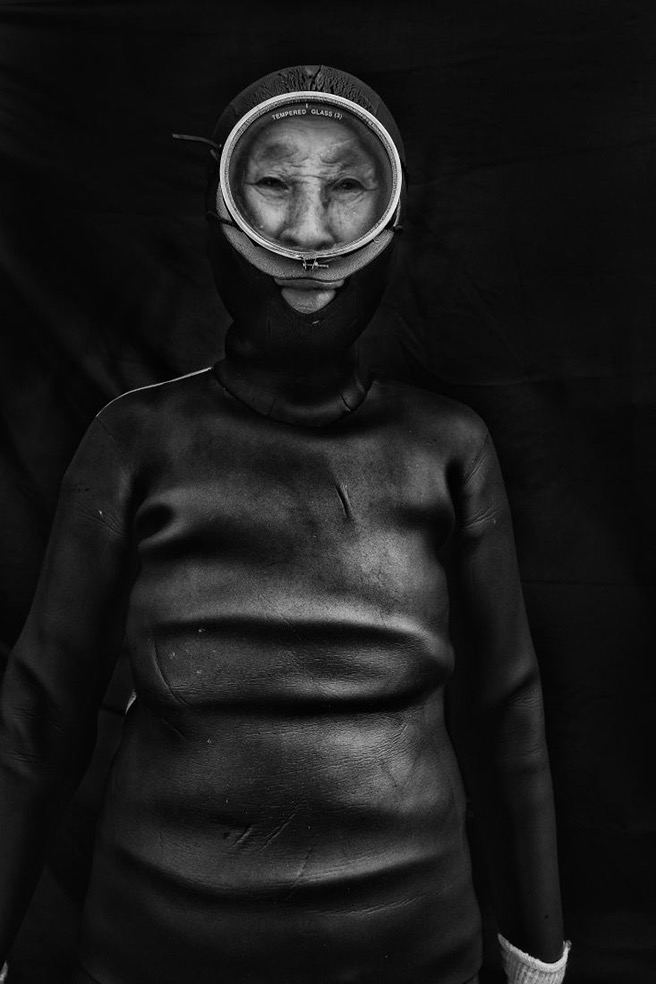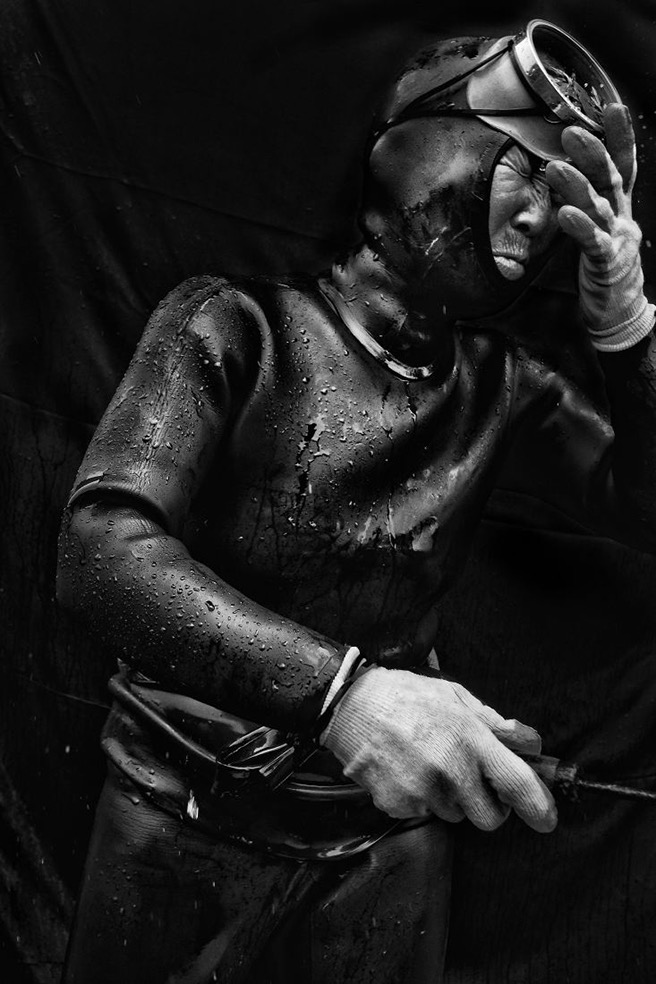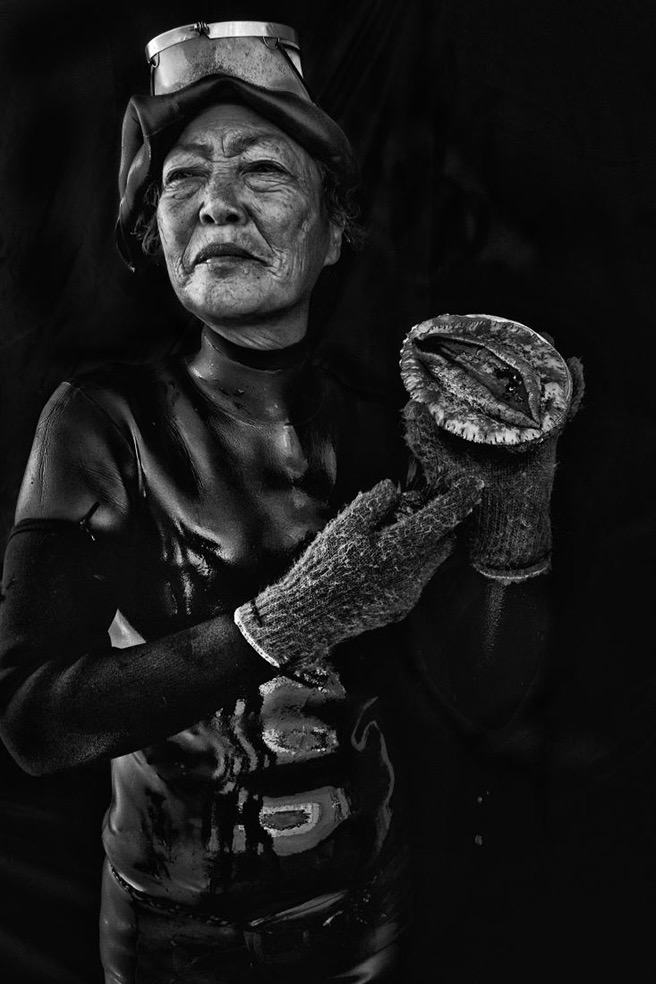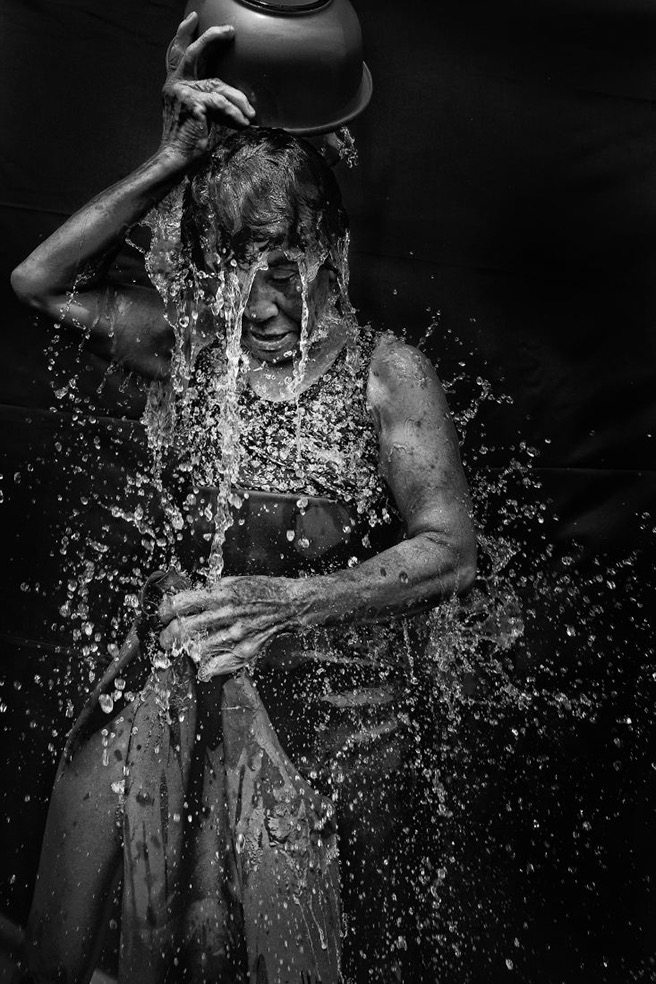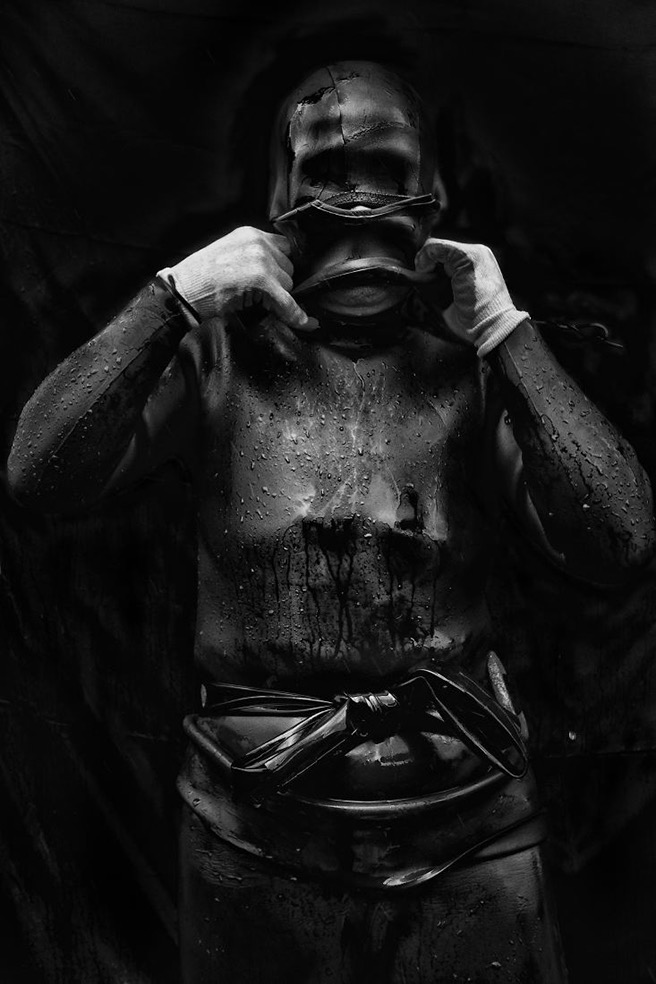 Comments
comments