The Iranian-French photographer Abbas (*1944) took religion as his main concern. He shot the Iranian Revolution, documented Islam as a gobal phenomenon, including militant Islamism. To be able to document the everyday life of Muslims, he travelled from Xinjiang to Morocco, from London to Timbuktu, New York and Mecca. He photographed their rituals, their spirituality, and also their growing radicalisation. He deals with the spiritual power and the political significance of Christianity, as well as with Judaism. He visits animistic cultures, he explores the world of Buddhism and – in more recent times – the fourth big world religion, Hinduism.
While Abbas' images document spiritual contemplation, they also observe the shift of religions from cultural phenomena to ideologies with the power to cause wars. They capture the tension between tradition and modernity.
Abbas has been – as the only Persian photographer – a member of Magnum Photos since 1981. His photos and stories have been printed worldwide in magazines like Stern, Newsweek, Paris Match or New York Times Magazine. A number of books featuring his work have also been published. His work is being exhibited in locations all over the world, a highlight being "The Children of Abraham", exhibited at the Nobel Peace Center in Oslo (2006). The Stadthaus exhibition offers an overview of Abbas' work as a photographer, a career that spans more than 45 years.
Abbas
Between Myth and Ideology
Mar 20 – Jun 28 2015
Stadthaus Ulm
Münsterplatz 50
Ulm, 89073
Germany
http://www.stadthaus.ulm.de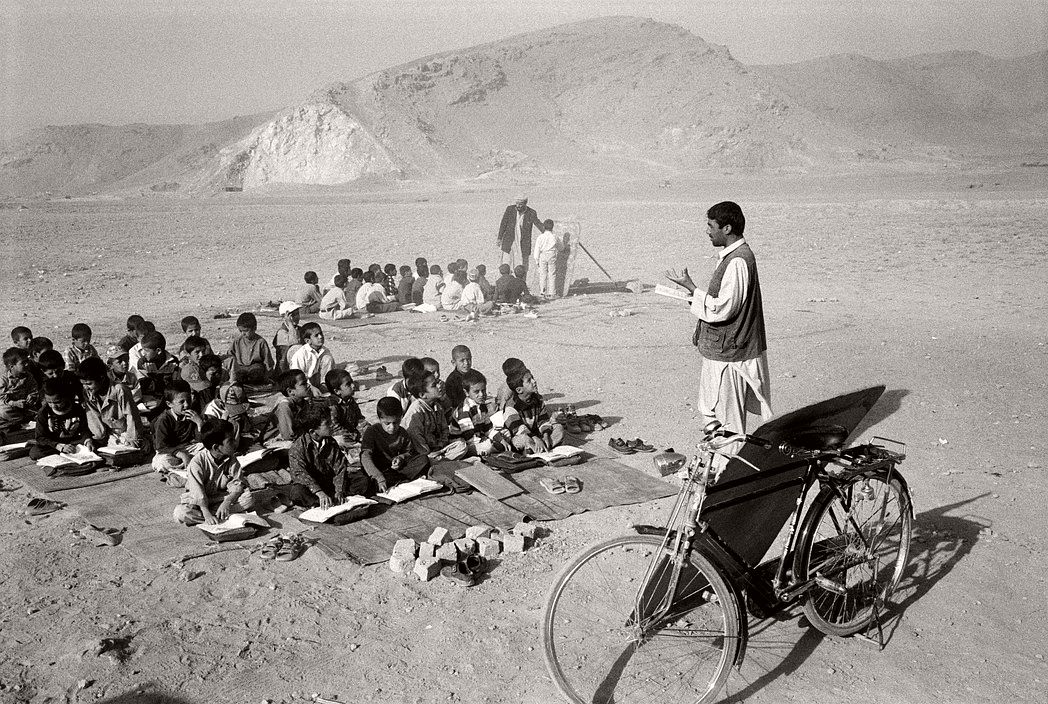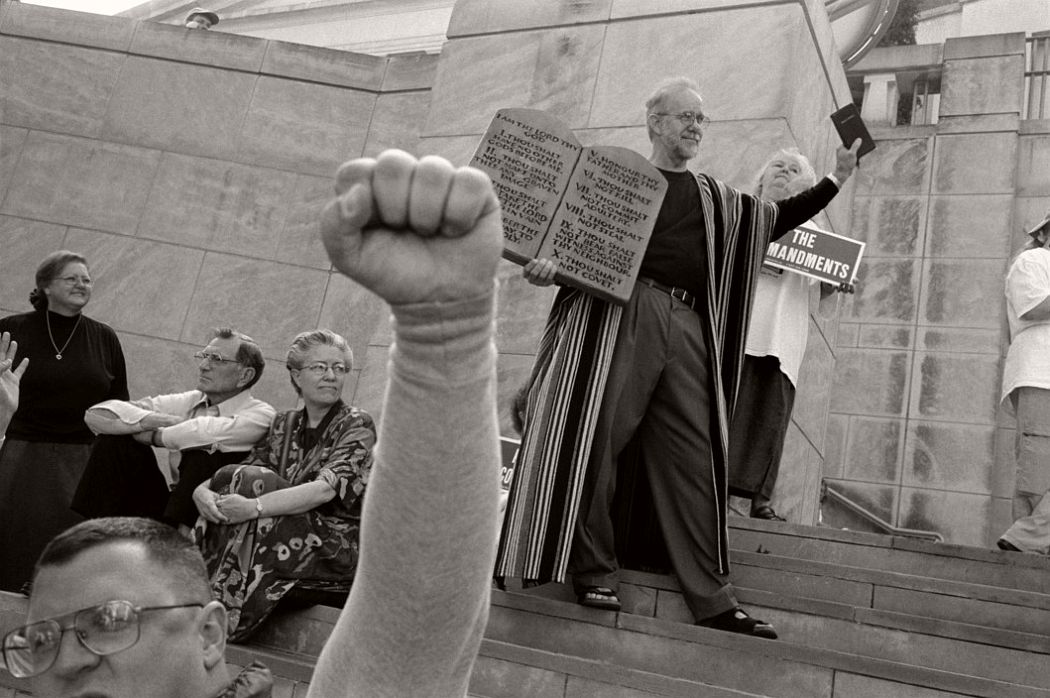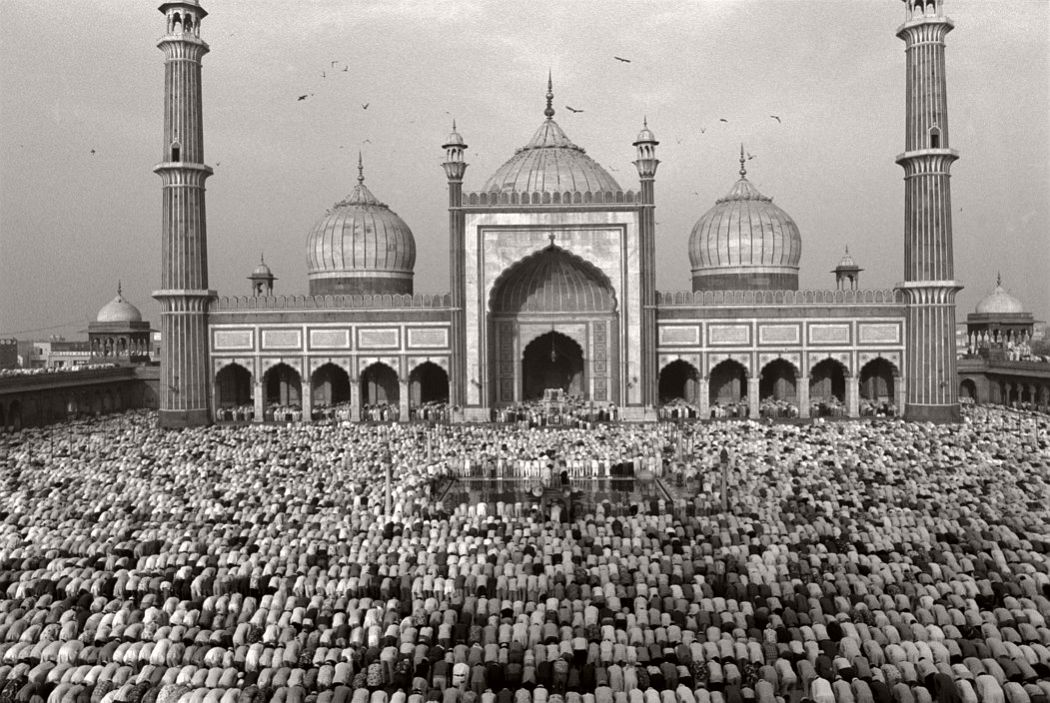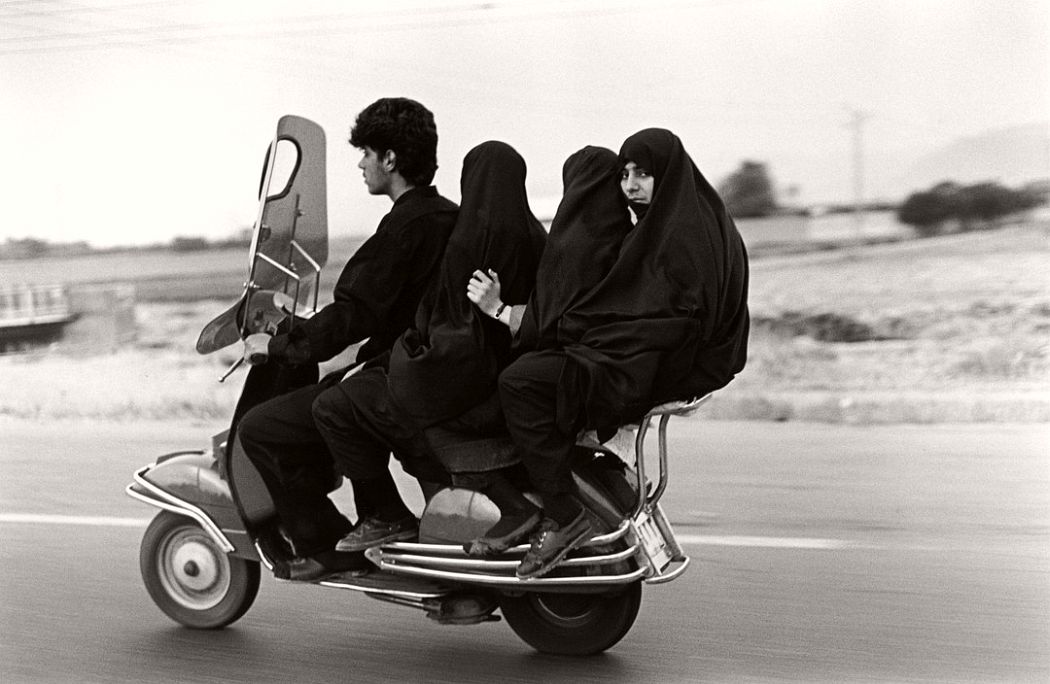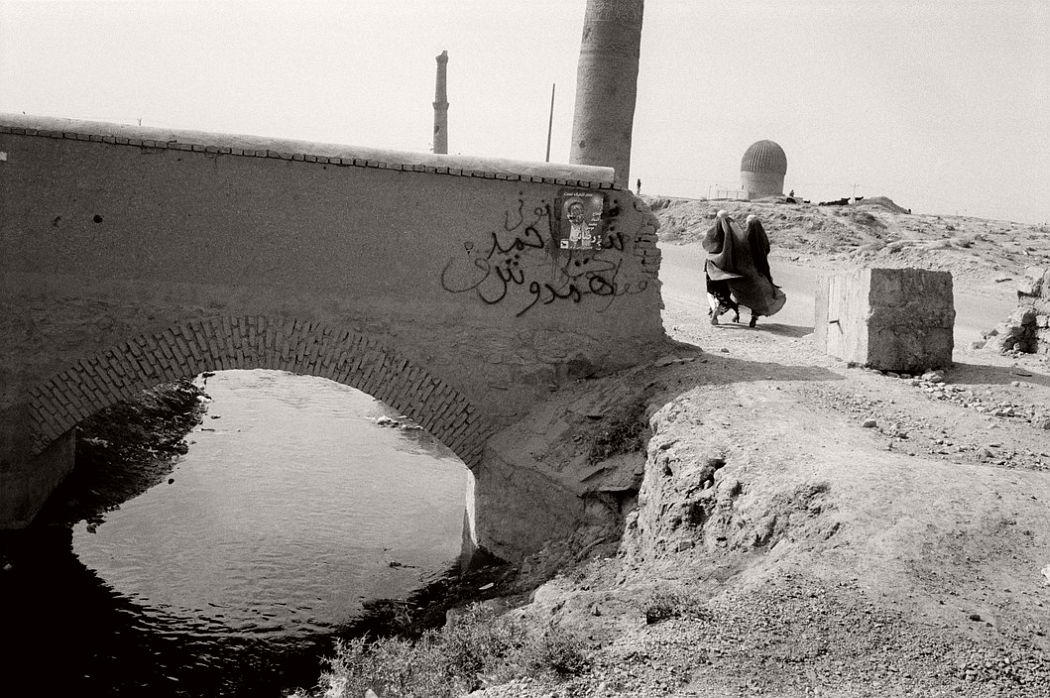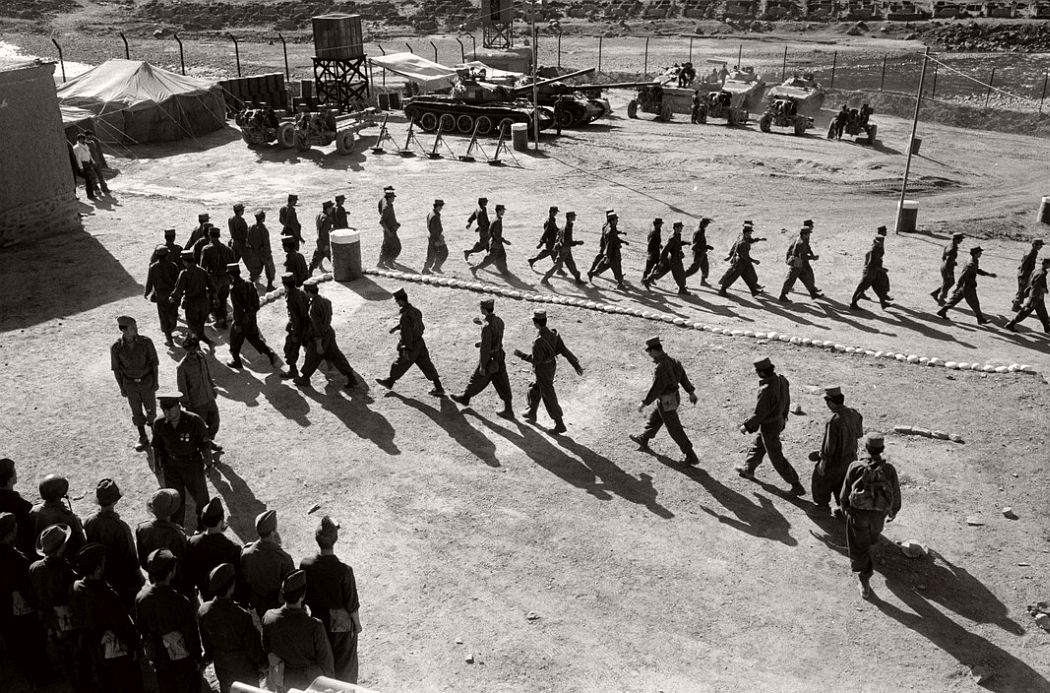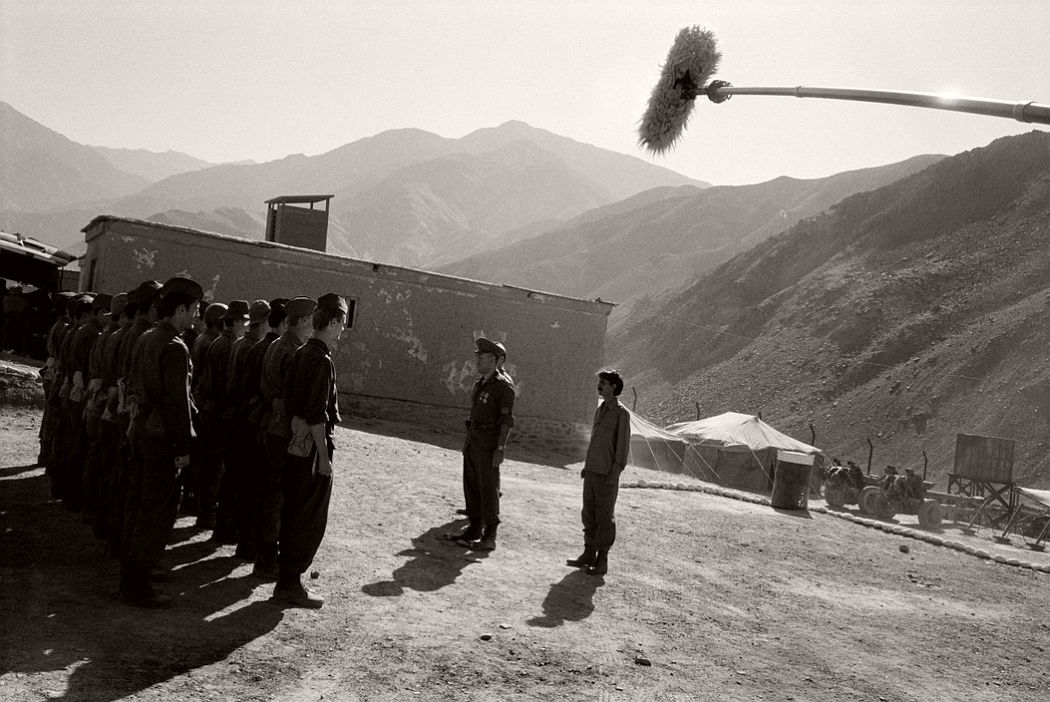 via: MONOVISIONS
Comments
comments